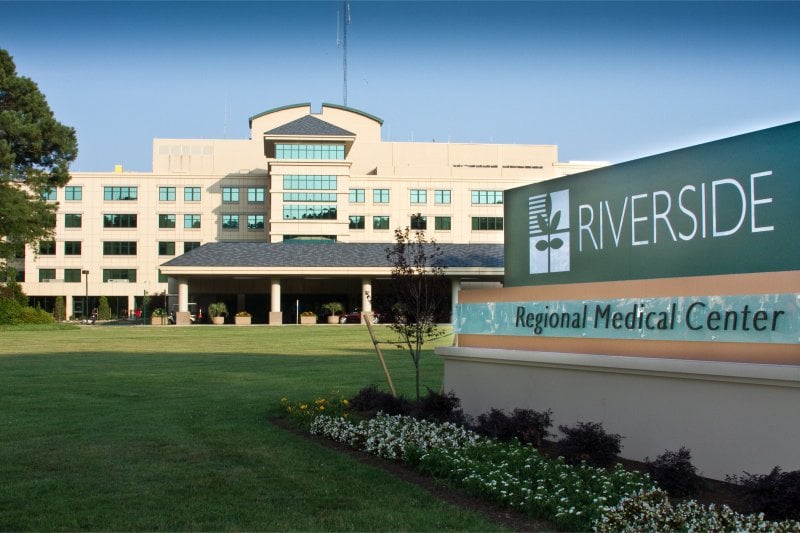 Since 1935, physician education has been a major focus of Riverside Regional Medical Center. For over half a century, the Obstetrics and Gynecology residency program has been preparing physicians for the practice of medicine.
The residency program is well supported by the Hospital Administration and Board as well as by the full-time hospital based faculty and the private practice ob/gyn faculty. All are committed to providing educational activities and learning experiences that prepare residents as lifelong learners in the challenging and rewarding practice of medicine.
The Obstetrics/Gynecology Residency Outpatient Clinic is located at:
Riverside Brentwood Medical Center
10510 Jefferson Avenue, Suite D
Newport News, VA 23601
Our residency administrative office is located at:
Riverside Regional Medical Center
500 J. Clyde Morris Boulevard
2nd floor Annex Building
Newport News, VA 23601
If you would like more information about our program, please contact Betty Hamrick, OB/GYN Residency Manager at 757-594-4737 or via fax at 757-594-3184. You can also find out more about us on Yapp or follow us on Instagram! Applications for the following year are accepted through ERAS until Dec. 1.
Thank you for your interest in Riverside Obstetrics/Gynecology Residency.