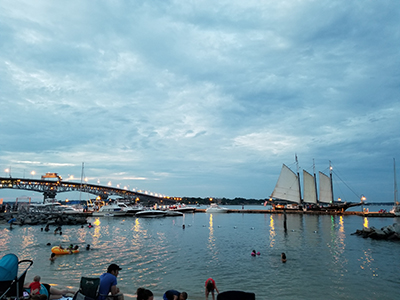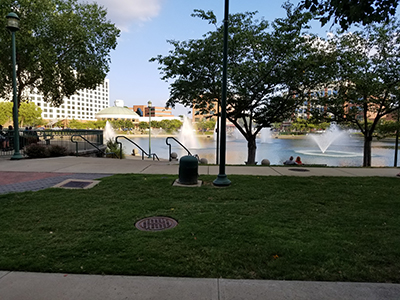 Newport News is centrally located in the Hampton Roads Metropolitan area of Virginia. It sits on the Virginia Peninsula surrounded by the James River, York River, and Chesapeake Bay. We share the peninsula with America's Historic Triangle of Jamestown, Williamsburg, and Yorktown. Hampton and Portsmouth are also right next door. A short drive across the water takes you to Norfolk, Virginia Beach, and Chesapeake.
Newport News offers a variety of coffee shops, shopping, outdoor recreation with scenic views, and many historic attractions. Newport News Park is one of the largest municipal parks in the United States. It is a great spot for hiking, biking, mountain biking, picnicking, paddle boating, canoeing, archery, and freshwater fishing. Nearby attractions include Busch Gardens, the Virginia Living Museum, the Mariners' Museum, the Historic Triangle, and much more!
Currently, around 193,000 residents live in Newport News, making it the fifth-most populous city in Virginia. Our population contains a large number of federal employees and military personnel because of the presence of numerous military installations in the area including Fort Eustis and Langley Air Force Base. A NASA Research Center is located in Hampton. One of the area's largest employers is Newport News Shipbuilding which is the nation's sole designer, builder and refueler of nuclear-powered aircraft carriers.