Virtual Expectant Parent Tours
September 27, 2022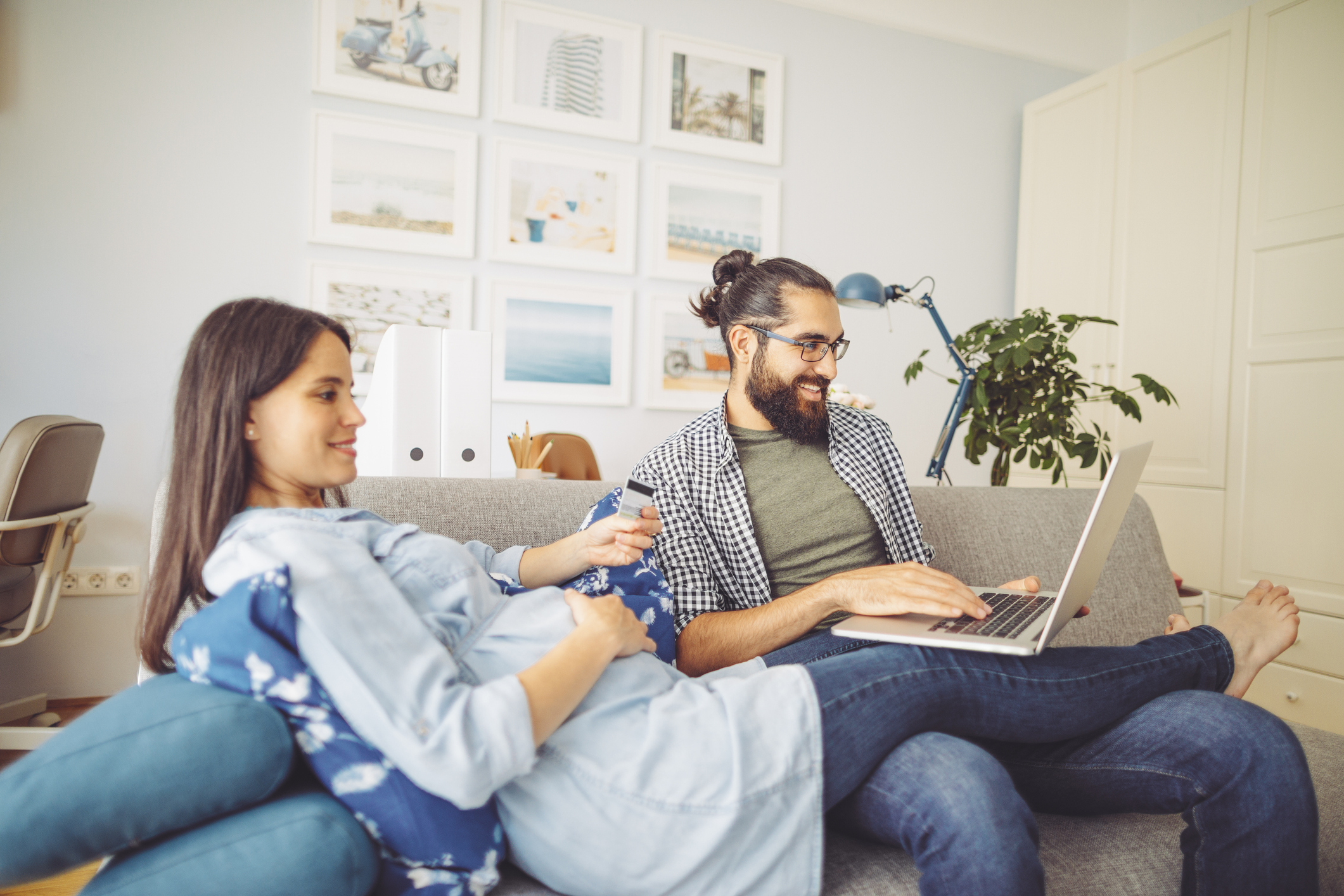 An intermediate level step class designed with creative & challenging combinations. This class is the next progression from step 1.
Friday 9:00 AM - 10:00 AM
Riverside Wellness & Fitness Center - Middle Peninsula
7516 Hospital Drive
Gloucester, VA, 23061
An interval training class using the 20/10 rule; 20 seconds work/10 seconds rest. (8 repetitions per cycle with 8-12 cycles in a class) High volume, fast paced and energy burning class.
Friday 9:15 AM - 10:15 AM
Riverside Wellness & Fitness Center - Peninsula
12650 Jefferson Avenue
Newport News, VA, 23602
We invite you to join us for a Cancer Care Network Survivorship Series. This series brings you informative talks presented by Riverside experts on various topics, aimed at supporting the whole person, not just a disease, to enhance quality of life. These lectures will broadcast LIVE on our RIverside Facebook and YouTube channels.
From the time of you or your loved one's cancer diagnosis, through treatment and survivorship, Riverside Cancer Care Network is here to support you each step of your journey.
Thursday, November 10, 2022 at 12 Noon
Topic: "Ways to Relieve Stress"
Presenter:Steven McGee, Bereavement Counselor, Riverside Hospice
Event Summary: Feeling stressed during the holidays happens to many. Learn ways to help better manage stress into the holiday season and throughout the year.
For those who cannot watch the event LIVE, the events will be saved and made available to watch at a later time on Riverside's Facebook (facebook.com/riversidehealth) & YouTube channel (youtube.com/c/riversidehealth).
To learn more, visit riversideonline.com/cancercare. We look forward to you joining us!
Thursday 12:00 PM - 1:00 PM
Virtual Event