Virtual Expectant Parents Tour
June 28, 2022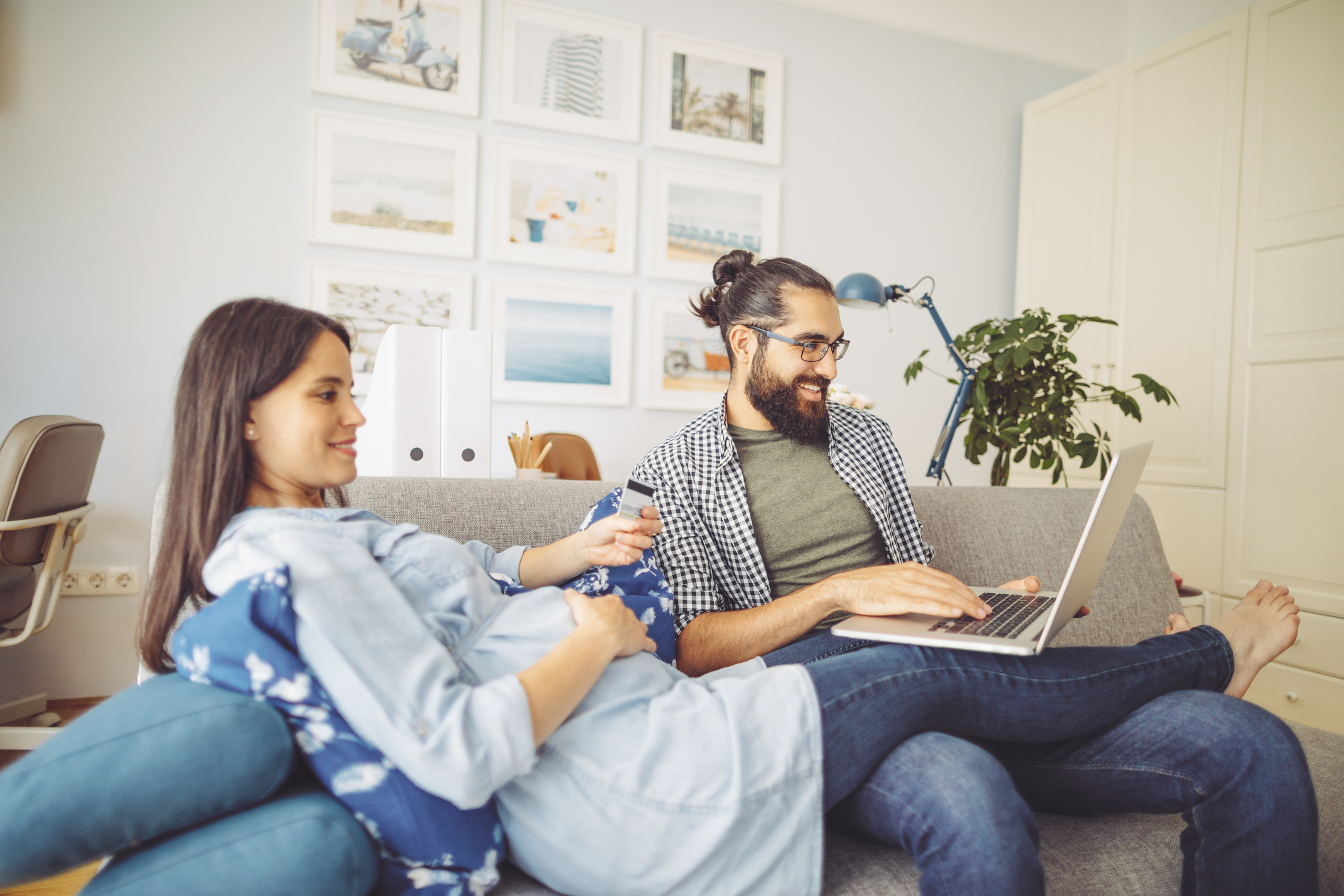 This combination class includes step patterns on the bench mixed with Zumba taught on the floor.
Tuesday 8:00 AM - 9:00 AM
Riverside Wellness & Fitness Center - Middle Peninsula
7516 Hospital Drive
Gloucester, VA, 23061
Intermediate lo impact group exercise class "crossed" with intervals of strength training. This class is a great addition to your cross-training workout.
Tuesday 8:00 AM - 9:00 AM
Riverside Wellness & Fitness Center - Peninsula
12650 Jefferson Avenue
Newport News, VA, 23602
Combines warm-up, active stretching and walking with low impact aerobics
Tuesday 9:00 AM - 10:00 AM
Riverside Wellness & Fitness Center - Middle Peninsula
7516 Hospital Drive
Gloucester, VA, 23061