Riverside has one goal in mind: To become STRONGER THAN CANCER
Community support matters as we help cancer patients through their journey of care and healing. Honor a loved one or say thank you to a caregiver. Make your gift today to support cancer care in your community. Give Now to Cancer.
Integrative Therapies:
Nutritional counseling, massage, music, pet therapies and social work decrease the stress, pain and side effects of a patients fighting cancer. Your donation of $50 can provide a cancer patient one of these integrative therapies.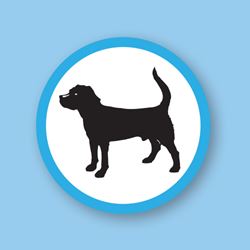 Community Outreach:
Outreach activities, screenings for the uninsured, educational programs and support groups focus on prevention and early detection. Providing over 100 events for community per year and touching nearly 3,000 community members in 2016, your donation of $150 can provide a variety of resources to cancer patients or a member of our community.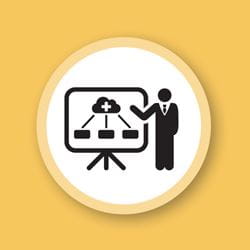 Coordinated Care:
Patient navigation, genetics counseling and research, patient assistance, cancer wellness and palliative care and hospice provides personalized guidance and support for our cancer patient. Your generous donation of $350 will provide a cancer patient these support services.