Pay Online and Save the Stamp
You can pay your hospital, diagnostic, doctor's office, and emergency room bill all online. Please select the version of the bill in which you are trying to pay from the options below.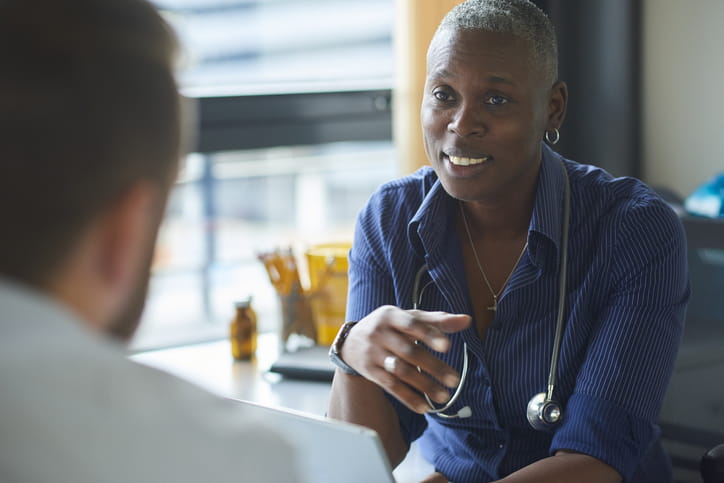 Bill Pay
This is a great way to pay your Riverside provider or hospital bills online. With Bill Pay, merge and manage bills, arrange payment plans, view visit details, view insurance explanations of benefits and manage payment alerts from anywhere.
Riverside Bill Pay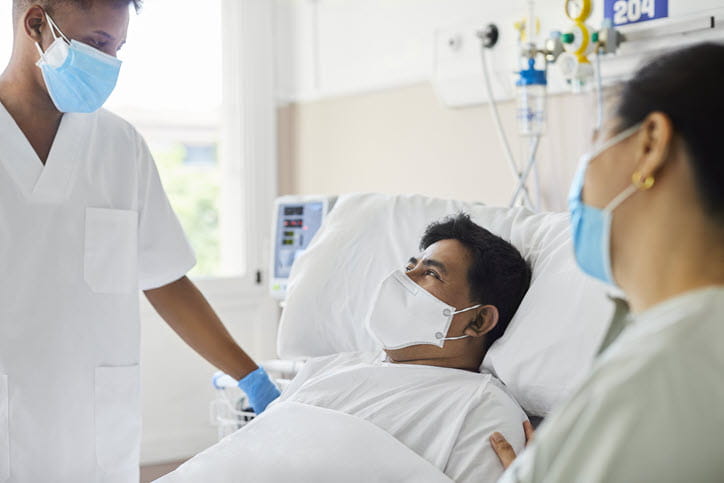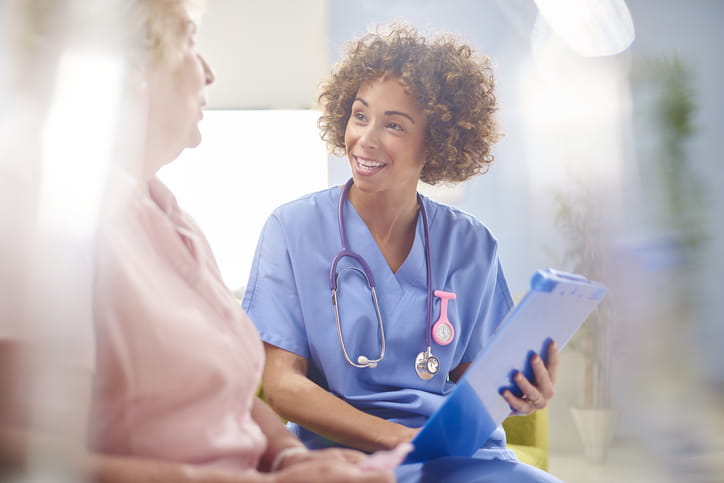 Balanced Billing and the No Surprises Act
Designed to help protect patients from unexpected medical bills from out-of-network providers.
Learn More