Focused on healing
More than 6.5 million Americans are living with a wound that won't heal. These chronic wounds can stem from infection, poor circulation, trauma, surgery, medical treatment side effects or conditions such as diabetes. Our goal at the Riverside Advanced Wound Care Center is to provide specialized care completely dedicated to patients experiencing unwanted delays of the body's healing processes.
Comprehensive patient care
Care begins with a comprehensive evaluation to identify the variables that prevent wound healing in each patient. Treatment plans are physician-guided and protocol-driven, including specialty dressings and advanced procedures like hyperbaric oxygen therapy — plus holistic components such as nutrition in healing.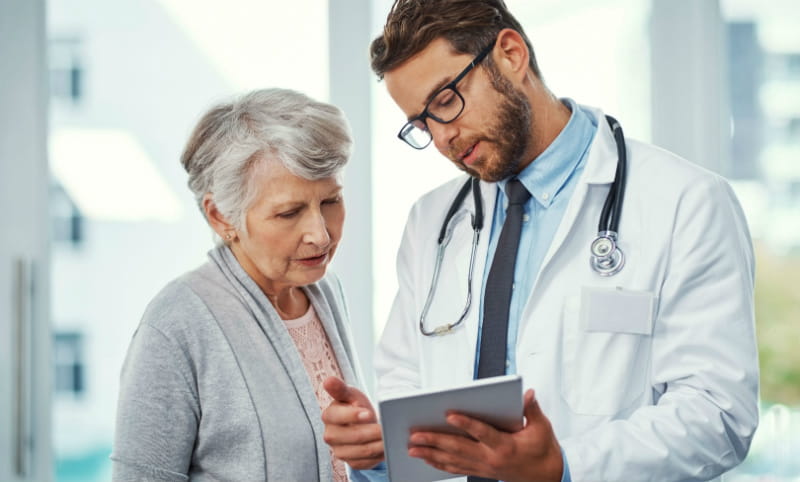 Friendly and empathetic, our team thoroughly guides patients and caregivers through the process in a comfortable, reduced-stress environment. The opportunity to interact frequently with our wound care patients allows continual reassessment and adjustment as needed to optimize the healing process.