Team members have worked tirelessly over the last year and a half and demonstrated what it truly means to be #RiversideStrong. To honor all of the hard work, Riverside is excited to announce a documentary series called Riverside Strong, which will take an intimate look at the lives of our patients, our residents, and our team members.
The show airs in half-hour episodes that will feature our team members and the life-changing work of various departments throughout Riverside.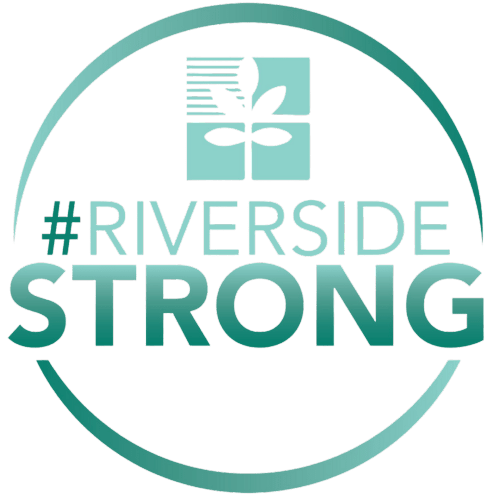 The Riverside Strong Show will be an eight-episode run beginning in August and running through early 2022 with a new episode each month.
Where to watch
The show will be broadcast on YurView Virginia throughout the state on channels:
60 - Hampton Roads
9 - Roanoke
74 - Fairfax County
77 - Fredericksburg
You can also watch the show below.
Riverside Strong Show Schedule
Behavioral Health
The next episode will air Sunday, May 1, 2022 at 10:30 p.m.
If you miss the episode, re-runs will air every Monday at 9 p.m., Tuesday at 6 p.m., Wednesday at 5:30 p.m. and Saturday at 8 p.m. through the end of month.
Stay tuned for more information on next month's show!