Our Team
Krystal Ainsley, MD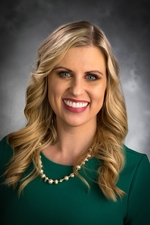 Dr. Ainsley graduated from the University of Nebraska Medical Center and completed her internship and residency at the Medical College of Virginia. She is Board Certified by the American Board of Internal Medicine.
Dr. Ainsley enjoys taking care of patients with complex medical problems such as hypertension, diabetes, heart failure, and asthma to name a few. Dr. Ainsley has a special interest in preventive medicine, making sure her patients are up to date on things such as vaccinations, cholesterol screening, blood pressure monitoring, etc. If a specific disease is detected, she enjoys diagnosing her patients and determining the correct treatment tailored to the patient's specific needs.
Richard Bagnall, MD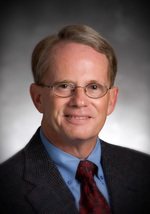 Dr. Bagnall earned his medical degree from the Medical College of Virginia (MCV) and completed a family practice residency with Chesterfield Family Practice in 2001. He is board-certified by the American Board of Family Medicine.
Dr. Bagnall studied medicine at a later age than most, after a career in church ministry and pastoral care. His decision to specialize in family medicine was motivated by a desire to provide long-term patient care for a variety of issues and ages. In addition to his practice, Dr. Bagnall has served as a clinical professor for MCV and the University of Virginia.
An advocate for preventive care with a willingness to think outside the box, Dr. Bagnall believes that physicians and patients are co-participants in the process of staying healthy. His broad range of expertise includes the administration of joint injections and performance of simple dermatological procedures.
Sheba Mohsin, MD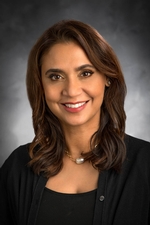 Dr. Mohsin earned her medical degree from Dow Medical College in Pakistan. In 2011, she completed residency training with Riverside Family Medicine in Newport News. She is board-certified by the American Board of Family Medicine.
An interest in the complexity and diversity of the human body as a whole led Dr. Mohsin to become a family medicine physician — a role she finds inspiring. Taking care of entire families, Dr. Mohsin especially enjoys seeing pediatric patients grow from birth through the years, and she often provides routine gynecologic care for female patients of all ages. She also frequently performs shoulder and knee injections.
Dr. Mohsin approaches her practice with the goal of treating her patients with the utmost compassion, devoid of judgment. She is fulfilled by helping people achieve their best possible health in a myriad of ways. Invested in this pursuit, Dr. Mohsin also encourages her patients to take active responsibility for their health while she guides, recommends, prescribes and refers.
Daniel Muench, MD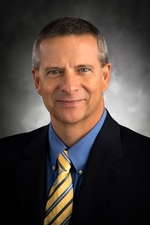 Dr. Muench specializes in family medicine at Riverside Williamsburg Family Medicine. He graduated from the University of Cincinnati School of Medicine and completed his residency at the University of Hawaii School of Medicine in 1997. Dr Muench is board-certified by the American Board of Family Medicine.
Lindsey Youngblood, FNP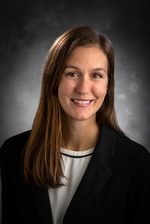 Lindsey earned a Bachelor of Science in Nursing from Shenandoah University in 2009, followed by a Master of Science in Nursing from Virginia Commonwealth University in 2014. She is board-certified as a family nurse practitioner by the American Nurses Credentialing Center.
Lindsey's decade of nursing experience includes orthopedic, mother/infant and family medical care. From newborns to senior adults, she enjoys the opportunity to care for patients throughout the continuum of life and treat the entire family.