Our Team
Ana Cleary, MD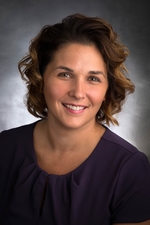 Dr. Cleary specializes in family medicine at Riverside Tappahannock Family Practice. She graduated from the Medical College of Toledo and is board-certified by the American Board of Family Medicine.
Ryan G. Williams, DO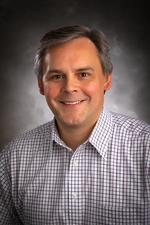 Dr. Williams earned his medical degree from Midwestern University's Chicago College of Osteopathic Medicine in 2003. In 2006, he completed family medicine residency training at the University of Wisconsin, where he was selected as chief resident. Dr. Williams is board-certified by the American Board of Family Medicine.
With a desire to provide care for the whole person, including mind, body and spirit, Dr. Williams is committed to treating people with respect and listening to his patients. He is an experienced physician whose expertise encompasses the full spectrum of family medicine, with an emphasis on preventing illness as opposed to treating it.
Robin A. Lee, NP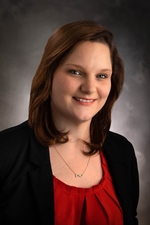 After earning a Bachelor of Science in Nursing from Bon Secours Memorial College of Nursing, Robin received a post-bachelor's paramedic certification from Virginia Commonwealth University. She remained at VCU to earn a Master of Science in Nursing. Robin is board-certified as a Family Nurse Practitioner by the American Academy of Nurse Practitioners Certification Board.
Robin gained five years of experience in critical care and emergency nursing before advancing her education to become a Family Nurse Practitioner. In this primary care role, she enjoys the opportunity to care for a wide variety of patients and develop lifelong relationships.