Our Team
John W. Snyder, Jr., MD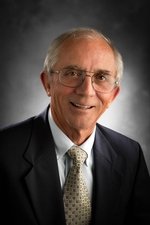 Dr. Snyder specializes in family medicine. He graduated from the Medical College of Virginia School of Medicine and is board-certified by the American Board of Family Medicine.
Tammy Hedspeth, FNP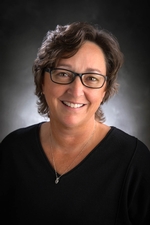 Ms. Hedspeth, FNP received her Master's degree in nursing from Virginia Commonwealth University. She is certified as a Family Nurse Practitioner by the American Association of Nurse Practitioners. Ms. Hedspeth is a member of the Riverside Medical Group Board of Directors and Chair of the RMG-APP Committee.


Jeanette M. Sessoms, DNP
M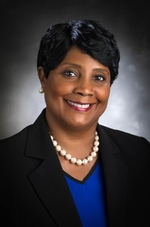 rs. Sessoms specializes in primary care with a focus on keeping patients healthy.  She received her training to become a Family Nurse Practitioner at the University of Cincinnati.
Jody Chance, NP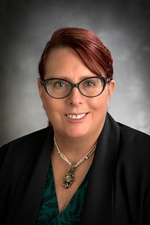 Jody earned both her Bachelor of Science in Nursing and her Master of Science in Nursing from the University of Virginia. She is board-certified as a Family Nurse Practitioner by the American Academy of Nurse Practitioners.
After more than two decades of medical service as a paramedic, ICU nurse and flight nurse, Jody was motivated to help patients improve their health through family-focused practice. By establishing long-term relationships with her patients, Jody's goal is to incorporate their goals into the "textbook" plan of care, ultimately personalizing the healthcare experience.