Our Team
Natalie Barron, MD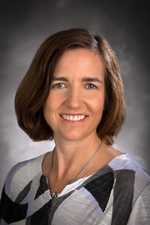 Dr. Barron graduated from Eastern Virginia Medical School in 1998 and completed her internship and residency at Riverside Regional Medical Center. She is a specialist in family medicine, board-certified by the American Board of Family Medicine.
Kamlyn G. Jones, MD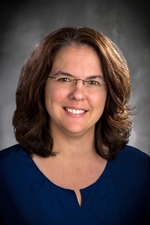 Dr. Jones graduated from East Carolina School of Medicine and is board-certified by the American Board of Family Medicine. Although she treats all ages, she has a special interest in adolescent health.
David Kramer, M.D.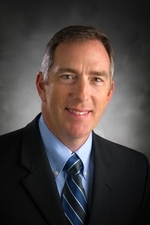 After earning his medical degree from the Uniformed Services University of the Health Sciences, Dr. Kramer completed a family practice residency at Martin Army Community Hospital at Fort Benning, Georgia. He is board-certified by the American Board of Family Medicine.
Dr. Kramer served the U.S. military for 31 years, with 20 years devoted to medical roles as a family physician, flight surgeon, task force surgeon and medical director— including assignments at Fort Eustis. He is most professionally fulfilled by serving families during health and illness as a primary care physician, building longstanding relationships on trust and commitment.
Enjoying the full scope of family medicine, from newborn care to treating chronic adult illnesses, Dr. Kramer has significant experience in the care of athletes, as well as preventative health, women's health and aviation medicine.
Warren P. Weixler, MD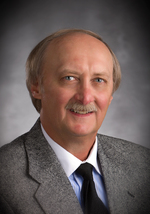 Dr. Weixler earned his medical degree at St. George's University School of Medicine and completed residency training at the VCU/Riverside Family Medicine Residency Program.
Allison G. Cale, NP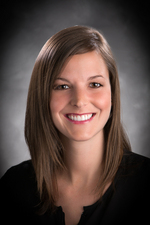 Allison received her BSN from the Marymount University and her MSN from Old Dominion University Her undergraduate degrees are in nursing and nutrition/exercise science. She is a specialist in family medicine, board-certified by the American Board of Nurse Practitioners. She is experienced in diagnosing and managing acute and chronic diseases and providing holistic preventative care. Allison is currently accepting new patients
Emily Dudley, PA-C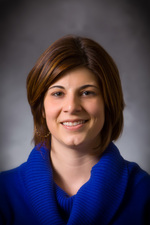 PA Dudley earned her Masters from Eastern Virginia Medical School. She chose family medicine because she enjoys "being able to care for entire families and the opportunity to get to know them on a personal level."  She treats all ages and says that she "feels honored and privileged" to be able to provide care for her patients.
A native of Hampton Roads, PA Dudley has always enjoyed being around the water. In her spare time, she stays active in her church and volunteers for area nonprofits.
Ann McCune, PA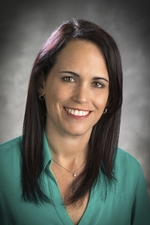 Annie received her Bachelor of Science in Exercise Science from Rutgers University before earning her Master of Science in Physician Assistant Studies from the University of Medicine and Dentistry of New Jersey in Health Related Professions. She is a board-certified Physician Assistant.
With special interests in sports medicine and preventative care, Annie chose to practice family medicine for the opportunity to establish relationships and continuity of care with patients and their families. Her personal medical philosophy is based on treating her patients the same way she would treat a family member. Committed to providing care in an understanding manner, Annie takes time to listen to her patients' concerns and fully address any questions.
Born and raised in New Jersey, Annie recently moved to Virginia, where she is already enjoying the weather and getting to know the area. She likes to spend her free time outdoors and with her husband David, son Alex, and two stepsons, Devon and Braden.