Our Team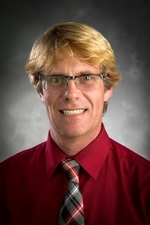 Daniel C. Cochran, D.O.
After earning a medical degree from the Philadelphia College of Osteopathic Medicine, Dr. Cochran completed his residency nearby at Abington Memorial Hospital. He is board-certified by the American Board of Family Medicine.

"Dr. Dan," as most people call him, provides comprehensive care from pediatrics to geriatrics. His holistic approach considers not only his patients' medical needs, but also evaluates how home, work and life experiences are impacting their health. Experienced in urgent care, Dr. Cochran is equipped with a diverse range of expertise, specializing in suturing and joint injections.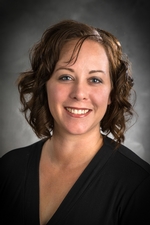 Kimberly Escalera, NP
Kimberly earned both a Bachelor of Science in Nursing and a Master of Science in Nursing from Old Dominion University. She is board-certified as a Family Nurse Practitioner by the American Academy of Nurse Practitioners Certification Board. The opportunity to care for people of all ages as they transition through life stages fuels

Kimberly's passion for family medicine. Her comprehensive approach encompasses every aspect of the patient as a whole, beyond the current medical condition. Interested in improving diabetes management and approaching care from both a traditional and holistic direction, Kimberly is dedicated to working with all of her patients in their journey towards healthy living.
Meet Ms. Escalera (video)
Appointments with Ms. Escalera are also available via Virtual Visits