Our Team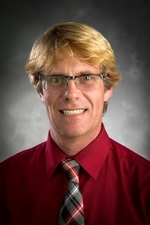 Dan Cochran, M.D.
"Dr. Dan" is a board-certified provider of comprehensive medical care from pediatrics to geriatrics.  Dr. Dan evaluates his patients' life experiences to determine their impact on health.
Kimberly Escalera, NP
Kim is dedicated to working with her patients in their journey toward a healthier life.  She specializes in diabetes management and sees patients of all ages.