Our Team
James C. LaRue, MD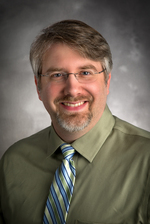 After earning his medical degree from the Virginia Commonwealth University School of Medicine, Dr. LaRue completed his residency at Carolinas Medical Center. He is board certified by the American Board of Internal Medicine.
Seeing great value in continuity of care and problem-solving opportunities offered by internal medicine, Dr. LaRue appreciates ongoing relationships with his patients. He feels it is important that patients not only receive good advice from their physicians, but also understand the reasons behind it and have the ability to contribute to the plan of care. Dr. LaRue specializes in preventive medicine and management of diabetes and hypertension.
Karen Ransone, MD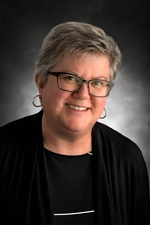 Board-certified by the American Board of Pediatrics, Dr. Ransone specializes in pediatrics at Mathews Medical Center. She graduated from the Medical College of Virginia School of Medicine and completed her residency at the Medical College of Virginia in 1995. Dr. Ransone also see patients at Riverside Fishing Bay Family Practice.


Ingrid E. Fincher, FNP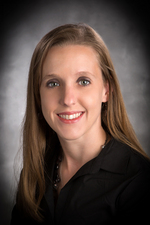 A board-certified Family Nurse Practitioner, Ingrid earned her BSN from Hampton University and her MSN from Old Dominion University.
Ingrid enjoys the comprehensive nature of family medicine, providing continuity of care to patients throughout wellness, sickness and chronic illness. Passionate about disease prevention and healthy lifestyles, her mission is to provide the highest quality of care to her patients in an individualized and caring manner.