Our Team
Marianne Dait, DO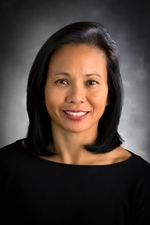 Dr. Dait (pronounced "Diet"), a doctor of osteopathic medicine, specializes in family medicine. A Pennsylvania native, she earned her medical degree from the Kirksville College of Osteopathic Medicine in 1994 and is board-certified in family medicine by the American Board of Family Medicine.
Dr. Dait believes in the holistic approach to medicine and treating the patient as a whole. She also firmly believes in the power of preventative medicine as part of an overall treatment plan for her patients.
David Justis, MD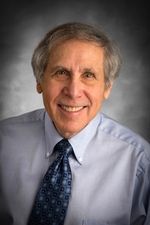 Dr. Justis attended medical school at the University of Cincinnati College of Medicine and conducted his residency at Hennepin County Medical Center in Minneapolis, Minnesota.
He is board certified by the American Board of Emergency Medicine.
Eric Stone, MD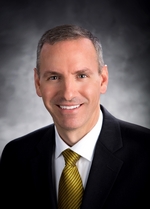 Dr. Stone graduated from the Uniformed Services University of the Health Sciences at Bethesda Maryland, and completed his Family Medicine residency at Eglin Air Force Base, Ft Walton Beach, Florida. He completed a fellowship in medical education from the University of California-San Francisco, and he is also a Certified Physician Executive.
Board-certified in Family Medicine, Dr. Stone enjoys the diversity it brings and the opportunity to provide prevention, education and treatment to the whole patient and their families. In his free time he enjoys gardening and hobby farming.
Brian Moylan, MD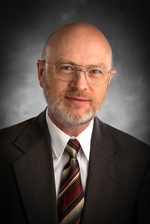 Dr. Moylan specializes in internal medicine. He graduated from the University of Maryland School of Medicine and is board-certified by the American Board of Internal Medicine. He became a physician because he was inspired by the challenges of medicine and caring for adults.
Dr. Moylan first came to Gloucester County at age nine and after school he decided to make it his home. In his spare time, he enjoys spending time with his family.
Megan Vocu, FNP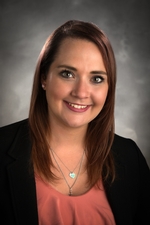 After graduating from Bethel Christian High School, Megan earned her Bachelor of Science in Nursing (BSN) from Bob Jones University in South Carolina, followed by her Master's Degree as a Family Nurse Practitioner (FNP) from Walden University in Minnesota.
When working with patients at the Hayes Medical Center, Megan strives to help them understand their plan of care and feel included in the treatments she recommends. She sees her patients as people, not a diagnosis. She approaches each patient with the same care and question: "How can I be on this journey and walk alongside you and make you happier and healthier and your quality of life better?"
Before joining the Hayes Medical Center practice, Megan served as an Emergency Department nurse at the Riverside Doctors' Hospital in Williamsburg.
Rebecca Bahadar, FNP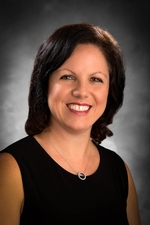 Rebecca Bahadar, Family Nurse Practitioner, earned her Bachelor of Science in Nursing form Florida State University and spent five years active duty in the U.S. Navy at U.S. Marine Corp Camp Lejeune in North Carolina. After more than 20 years as a nurse putting her patients and families first, she completed graduate school at Old Dominion University with a focus on becoming a Family Nurse Practitioner.
Bahadar enjoys treating individuals and families, taking time with each to improve their health and supporting their wellness. She enjoys time with her family, including her three children and the many adopted pets and animals in their lives.