Our Team
James H. Mixon M.D.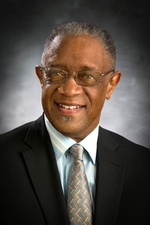 Dr. Mixon graduated from Temple University School of Medicine and completed his residency at Eastern Virginia Medical School. He has been treating families in Hampton Roads for more than 27 years. Dr Mixon enjoys family medicine because of the variety of challenges it provides as he cares for entire families. He believes that "life has stages and each stage has unique illnesses and conditions. These illnesses may require different treatments at each life stage." He is married and enjoys skiing in his spare time.
Sheila E. Tapp, M.D.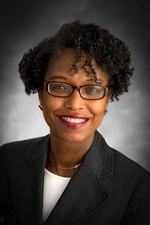 Dr. Tapp attended Brown University and the Albert Einstein College of Medicine at Yeshiva University. She completed residency training and a medical internship at New York University Medical Center. She is Board-certified by the American Board of Internal Medicine.
Thaddeus Sutton, M.D.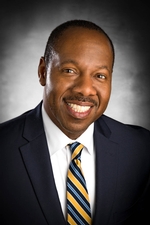 Dr. Sutton graduated from East Carolina University Brody School of Medicine and completed his residency at Howard University Hospital in 1990. Dr. Sutton specializes in internal medicine and has a special interest in helping his patients manage chronic disease such as diabetes or hypertension. Dr. Sutton chose internal medicine because, "the field allows me to provide comprehensive medical care to my patients." He treats patients aged 16 and older.