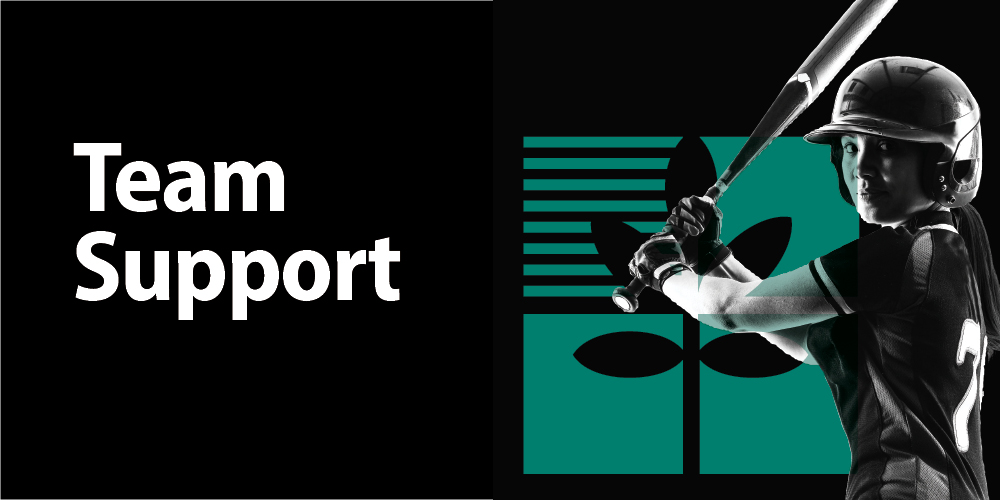 Riverside Sports Medicine understands how important prevention and wellness are to a successful sports team's season and are dedicated to helping keep your entire team competitive. That means keeping you in the game through active injury prevention programming and helping you return to play as quickly -- and as safely -- as possible post-injury.
We partner with local colleges and high schools to offer team physicians and athletic training services, allowing us to practice medicine on your sidelines, when you need us most.
In our partnership programs with high school and college sports teams, Riverside Sports Medicine features the following services:
Comprehensive pre-participation physical exams to assess for orthopedic concerns, but also cardiac issues and blood disorders such as sickle cell anemia
Functional movement screenings
Form analysis (running, pitching, throwing, golf swing)
Prevention
Injury and illness prevention education
Exercise prescription
Strength and conditioning recommendations
Training recommendations to improve performance and reduce injuries
Concussion prevention and care
Baseline and post-injury concussion screenings and evaluations
Balance and vestibular training for post-concussion patients
Overall health care
Chronic and acute illness management
Sports nutrition
Counseling on usage of supplements and ergogenic aids
Sports psychology
Special needs of the female athlete
Sports-focused physical therapy
When nonsurgical treatments aren't the solution, our orthopedic surgeons are experts in state-of-the-art arthroscopic and cutting edge orthopedic surgery backed by the best available medical research.
Interested in getting your team support - call us at 757-534-6767.
For more information on sponsorships and how to submit an application, please visit: riversideonline.com/sponsorships
Related: