One in eight women will develop breast cancer in her lifetime. In honor of Breast Cancer Awareness Month, Riverside invites you to share these video presentations and downloadable slides with your family, friends and community. Together, the more we share the message of early detection of breast cancer, the more lives we may impact.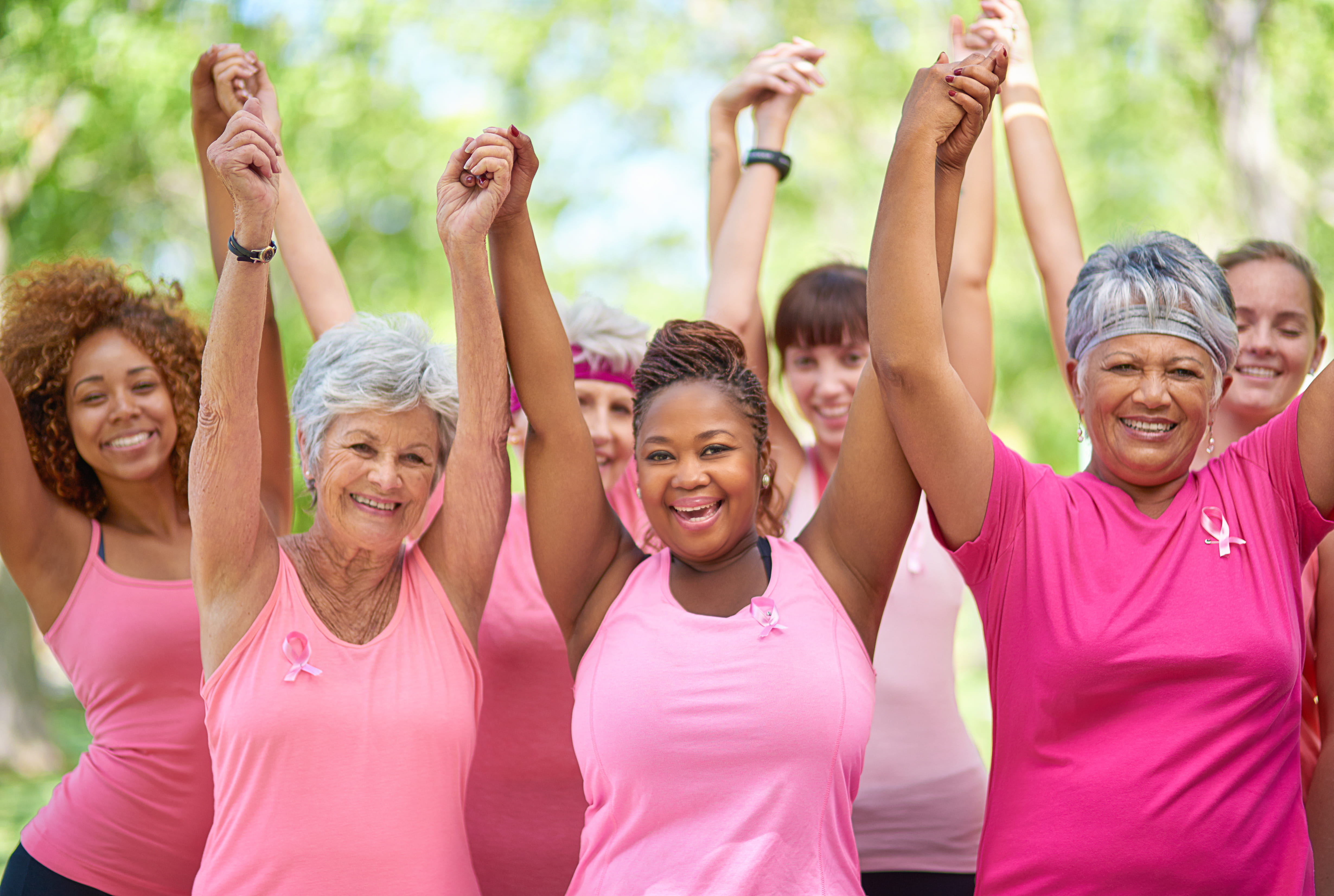 Breast Self-Awareness, Clinical Exams & Mammography
Presented by Elizabeth Lunsford, M.D., OB/GYN and Dr. Benjamin Pettus, Radiologist, Fellowship Trained Mammographer
Understanding the three components of early breast cancer detection may save your life or the life of those you love.
Download the presentation | Watch the presentation
---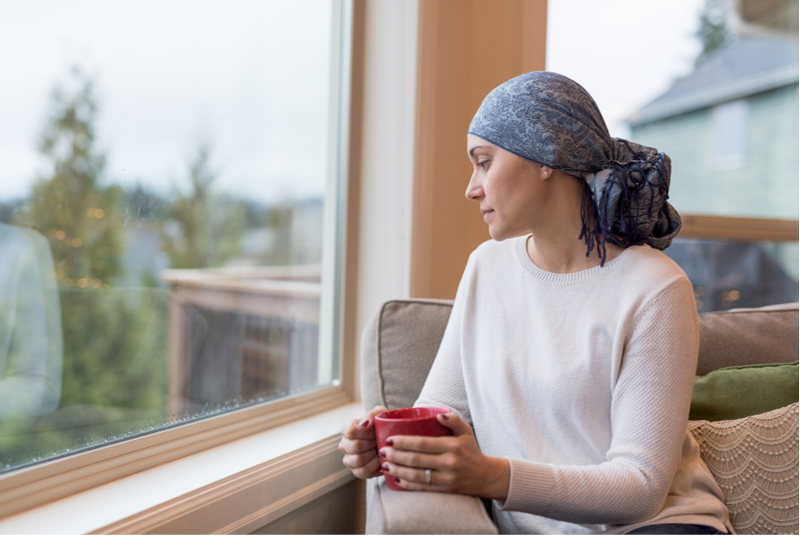 Breast Cancer in Younger Women
Presented by Ilene Stephan, M.D., Cancer Care, Internal Medicine
At a stage of life focused on family or career, younger women diagnosed with breast cancer face unique challenges.

---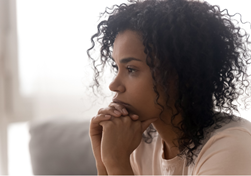 ---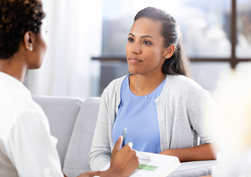 Risk Factors for Breast Cancer and When to Consider Genetic Testing
Presented by Andrea Avalos, M.D., Family Medicine
There are some risk factors within your control, and others like family history, you cannot influence. Learn what may place you at higher risk and when genetic testing may be right for you.