If you are experiencing chest pain, call 9-1-1 IMMEDIATELY. Do NOT drive or operate a motor vehicle.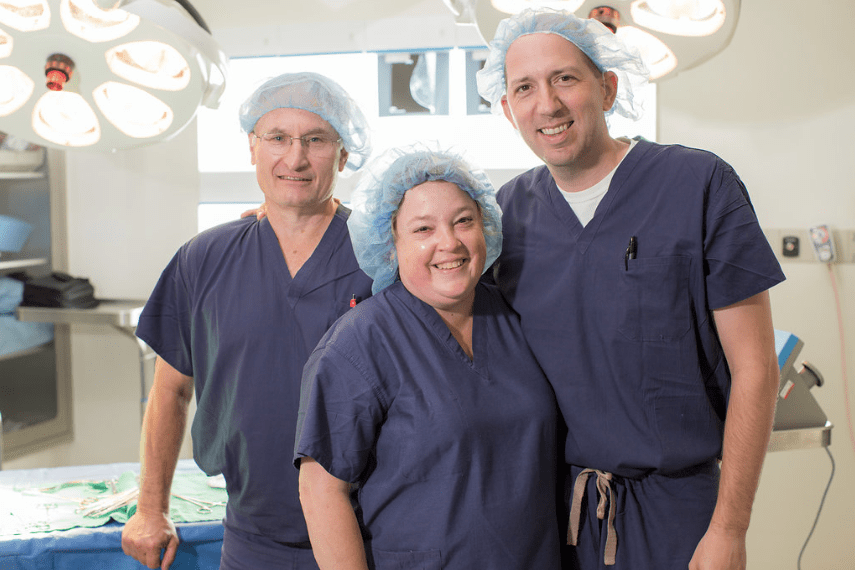 Riverside Walter Reed Hospital's Emergency Department
Riverside Walter Reed Hospital is a 67 bed acute care hospital with an 11 bed Emergency Department providing 24-hour emergency care to the Middle Peninsula. The Emergency Department is equipped with a state-of-the-art trauma bay, advanced pediatric equipment and we have access to technology that allows us to administer and practice cutting edge emergency medicine.
Innovative emergency treatments for heart attack and stroke include highly specialized, hypothermic treatment lowering body temperature to significantly reduce the potential for brain damage. We provide remote EKG equipment to local emergency transport vehicles (ambulances) in order that emergency medical responders are able to transmit EKG (heart) data directly to our emergency room before you ever arrive. As a result, doctors save valuable time in diagnosing and treating heart conditions.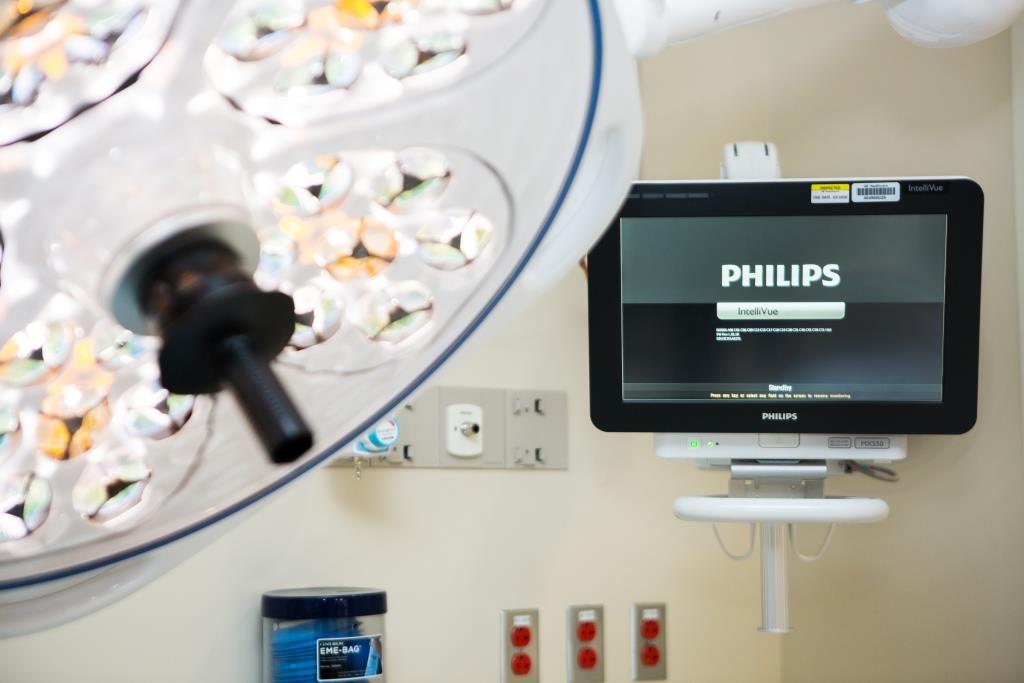 Our ED physicians cross-train at Riverside Regional Medical Center's Level II Trauma Center and are well-equipped with the skills and training necessary to provide exceptional, advanced care to our patients. Our emergency physicians are supported by hundreds of Riverside Medical Group physicians across nearly every specialty, many of whom maintain office hours on the Middle Peninsula. On call services include cardiology, gastroenterology, general surgery, neurology, orthopedics, urology, obstetrics and women's health.
We work hard to provide personalized attention that not just meets, but exceeds your care expectations. Members of the emergency care team are specialty trained in geriatric medicine, aging-related conditions, pediatric trauma and treatment of the critically ill. Staff are trained in d isaster preparedness, Hazmat, ED pediatrics, trauma and maintain extensive orientation in line with the National Emergency Nurses Association guidelines for training.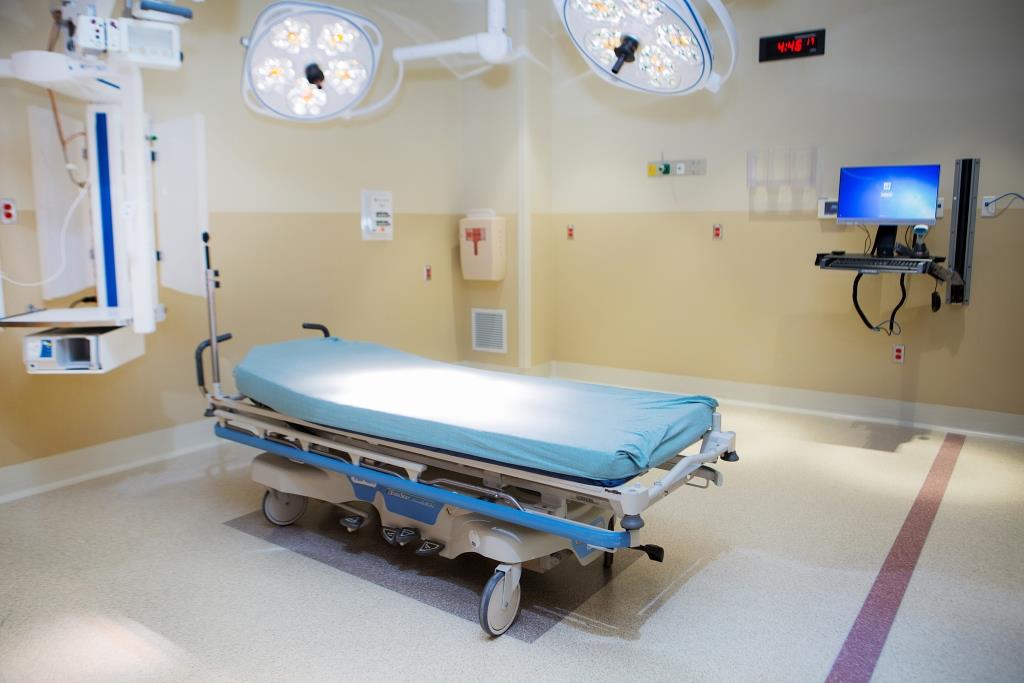 As a part of Riverside Health System we have immediate access to Riverside Regional Medical Center's Emergency & Trauma Center by telemedicine, ambulance and LifeEvac helicopter giving critically ill patients access to our Level II Trauma Center, Certified Stroke Center and Heart and Vascular Center. Telemedicine capabilities enhance turnaround time, diagnosis and treatment, particularly in stroke patients.
Being a part of one of the largest health systems in Virginia provides a seamless transition and care from Emergency Care to follow-up with your personal Riverside physician. Patients also have 24/7 access to their electronic medical records. Patients can view medical records, obtain lab results, prescription refills, appointments, referrals, immunization records, or ask questions online, making it convenient and efficient to handle health care needs.
A trip to the emergency room can be a frightening and unsettling experience. While your situation is anything but routine to you and your family, we practice emergency medicine every day and treat more than 25,000 patients each year. Our staff is local, we are local and we serve our patients as our own family…living the Riverside mission of caring for others as we would care for those we love, enhancing their well-being and improving their health.