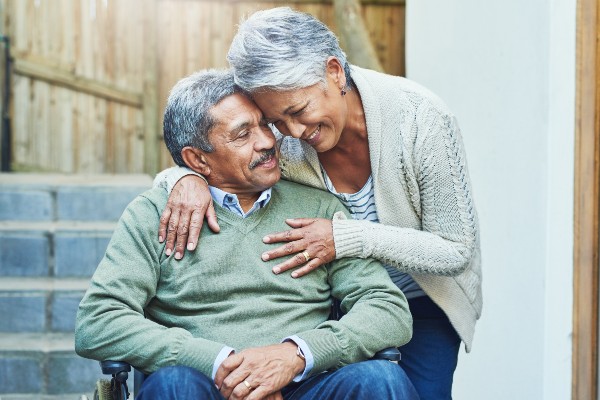 Hospice and Palliative Care
Palliative care combines a philosophy of care and a range of specific, patient-centered services that focus on symptom relief, pain management, stress management and improving the patient's (and the family's) overall comfort and quality of life at times of serious illness.

On the most basic level, you can think of palliative care as the answer to these questions: What makes you feel bad, what makes you uncomfortable, what creates anxiety for you … and how can we help?

It's important to note that general palliative care differs from end-of-life hospice care (a special branch of palliative care) in two significant areas: first, patients can receive palliative care while simultaneously receiving curative care – the kind of medical treatment provided for individuals who continue to have an opportunity for recovery or improvement in their condition; second, palliative care doesn't require the physician to certify that the patient has a terminal diagnosis – as is the case with hospice.
Taking the next step
To find out more about Riverside Palliative Care available in your area, give us a call at 757-594-5600. We look forward to talking with you about this opportunity to receive the care and services you need in the comfort of home.