The benefits of a comprehensive health system for the care you need at home
Many agencies that provide home health and personal care services are part of large national chains serving many thousands of people with coverage in different areas across the nation. Others are small, local agencies that serve people who live in a single geographic location.
Both freestanding models of care can provide needed services, but the first example, the large corporation with national scope, is unlikely to have strong ties and commitment to your local community. The smaller agencies generally know the community well but don't have the breadth of resources that the larger organizations can provide.
Riverside offers the best of both worlds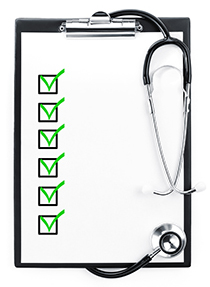 As part of one of the state's largest health systems with more than a century of service to southeastern Virginia, Riverside Home Care has strong roots in the communities of this region.
As a part of a large, full-service health care provider, Riverside can offer a direct continuum of care from a Riverside facility to the home setting. The increased potential for close collaboration between care providers helps create a seamless transition from one care level to another, based on individual needs.
Even if patients aren't initially treated in a Riverside hospital or other facility, Riverside's extensive resources, experienced staff and ongoing presence in our communities can make a difference in the quality and dependability of in-home care.
The link between technology and improved care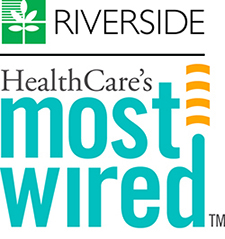 Riverside has been recognized as one of the most "wired" organizations in the area. This means that your Riverside care provider will have your most up-to-date medical records at their fingertips and be able to easily communicate with your Riverside physician and other health providers about your care. You will have added peace of mind knowing your entire medical team is working together to provide you with the individualized care you deserve.