The Riverside Center for Excellence in Aging and Lifelong Health is supporting caregivers through a new program, Caring for You: Mind, Body and Soul. This is an educational course at no cost for caregivers of individuals with memory loss, including Alzheimer's disease. This new program consists of 10 short and informative lessons.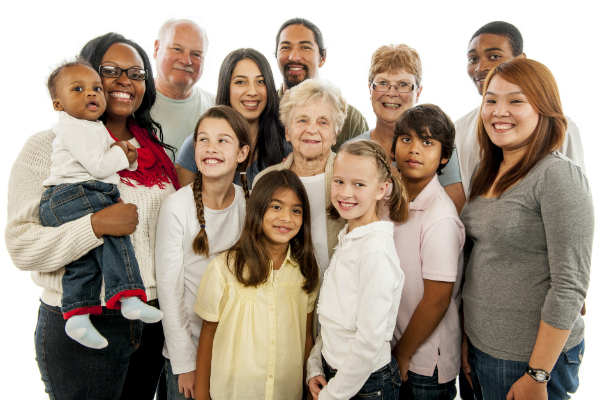 Participants will benefit from:
Learning new skills and tools to increase self-care and confidence as a cargiver.
A fully online course with lessons accessible at anytime from anywhere without scheduling or leaving home.
Microlearning, allowing caregivers to learn information in brief bursts (five to 10 minutes) that they can apply quickly to their demanding lives.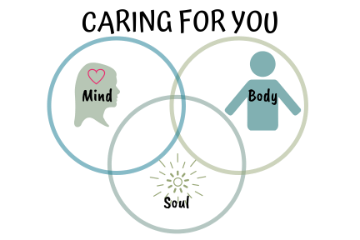 Lessons include:
Caring for Your Mind: Guilt and Fear, Frustration, Loss and Grief
Caring for Your Body: Body Mechanics, Sleep
Caring for Your Soul: Spirituality, Being in the Moment Together, Just for You
Caring for Your Mind, Body and Soul: Identifying and Accepting Help
Click here CFY:MBS on YouTube to view the 10 microlearning lessons that follow a family caregiver support group as they navigate the challenges and gifts of caring for a person living with dementia. By hearing and seeing the stories of the support group members, family caregivers might feel less alone, and more confident and comfortable in their caregiving role.
---
This project is supported, in part, by grant number 90ADPI0009-01-00 from the U.S. Administration for Community Living, Department of Health and Human Services, Washington, D.C. 20201.