Caregiver Commons is designed as a gathering place for wonderful caregivers just like you. You deliver such amazing care each and every day, and knowing this, we have compiled some great resources in hopes of making your day-to-day lives a little bit easier. We hope you will find them to be both interesting and informative.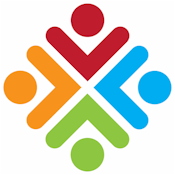 Please know that this page is a work in progress and our goal is to update it frequently with new information. We also welcome any comments and feedback you may have. Enjoy!
BENEFICIAL BOOKS:
WORTHWHILE WEBSITES:
SUPPORT PROGRAMS:
SUPPORT GROUPS:
Have Questions? Contact us for more information.
757-856-7030