If you care for someone with memory loss, you may qualify for a new research study. Riverside Health System and the University of Minnesota are testing an online tool for the loved ones of people experiencing memory loss.
About Care to Plan
Care to Plan is an online care planning tool that helps families managing memory loss identify and access supportive services recommended for them. The goal of the study is to determine if Care to Plan can provide personalized support to family caregivers of people with memory loss. Participants who successfully complete all study components will receive up to $75 for their time (some participants may be eligible for another $25 if selected for a final telephone interview).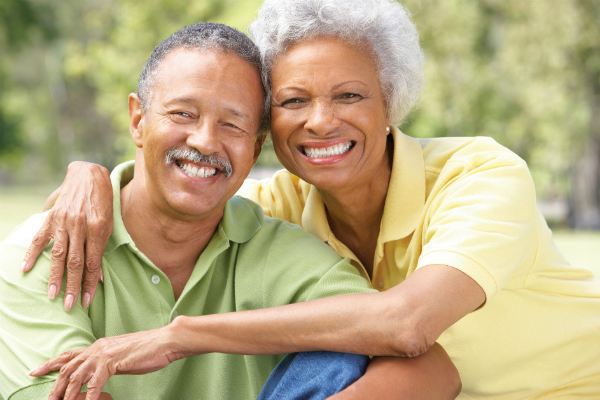 During this six-month period, participants will be asked to:
Complete an initial survey
Work through the Care to Plan tool with Senior Care Navigation or receive usual care through Senior Care Navigation
Complete follow-up surveys after three and six months
You may also be asked to participate in a telephone interview about your experiences using Care to Plan at the end of the study
Would you like to help test this resource for free?
Contact Riverside Senior Care Navigation to see if you qualify. Call 757-856-7030 or email senior.carenav@rivhs.com.
---
Riverside Senior Care Navigation is a free service provided by Riverside Health System that connects older adults with helpful community resources. Our certified senior advisors can help you find services such as medication management, transportation, physical and occupational therapy, home health, support groups, adult day care and more.
Have Questions? Contact us for more information.
757-856-7030