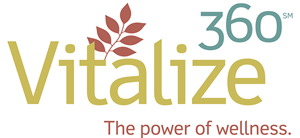 We understand the importance of living a healthy and balanced life. In 2016, Warwick Forest became the sole retirement community in Virginia to implement Vitalize 360, a wellness coaching program that promotes optimal wellness for successful aging.
Our desire is to:
Focus on helping you live your life with intention.
Guide you to live your best life emotionally, spiritually and physically.
Become more activated to live a full life.
Vitalize 360 is an innovative approach to wellness that combines person-centered guidance with a scientifically-based assessment system. The program emphasizes individual conversation with a certified health and wellness coach. This guided conversation covers the seven dimensions of wellness:
Physical
Emotional
Intellectual
Social
Spiritual
Environmental
Occupational
Participants receive a complimentary coaching summary that outlines areas of strength and areas that may be enhanced through community programs and services.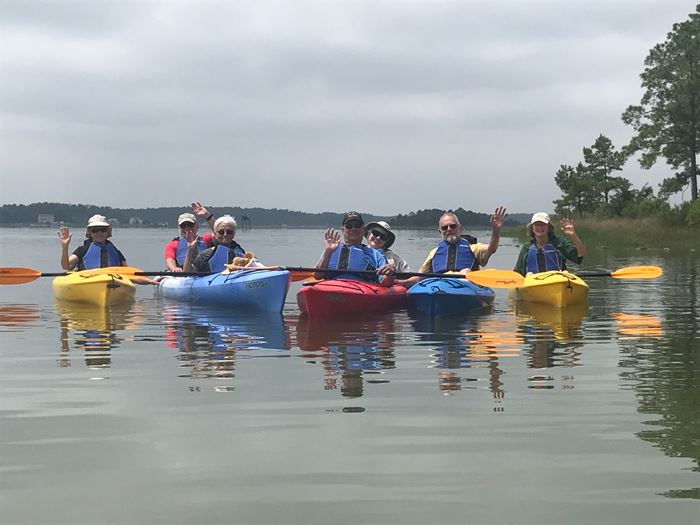 Residents on an Adventure Club kayak trip. Adventure Club is a monthly outdoor excursion open to all residents, created through the Vitalize 360 program.
Have Questions? Contact us for more information.
Contact Us