Thank you for your interest in the 30th Annual Hampton Roads Trauma Symposium which will be held on April 22, 2022. This conference is geared to emergency physicians, trauma surgeons, physicians in related specialties, registered nurses, emergency medical services professionals and other health care providers who are interested in trauma care.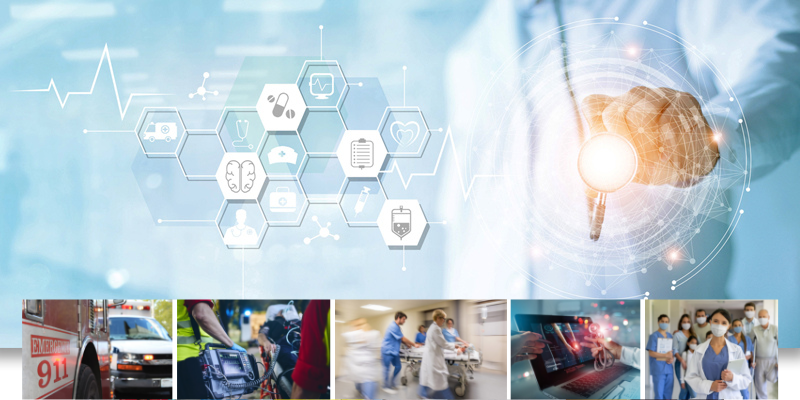 Day to Day Trials and Tribulations: Common Things are Common
SYMPOSIUM OBJECTIVES:
Provide insight on the impact of trauma to our community.
Address medical issues which impact care of the trauma patient.
Discuss issues of trauma care at local and national levels.
Identify prevention methods to decrease the incidence of trauma.

WHEN:
Friday, April 22, 2022
Location: Williamsburg DoubleTree by Hilton, 50 Kingsmill Road, Williamsburg VA 23185
View brochure: 30th Annual Hampton Roads Trauma Symposium (PDF)
REGISTRATION FEES:
Physicians $150
Nurse Practitioner / Physician Assistant $120
Nurse / Allied Health / EMS $90
Full Time Medical / Nursing Student / Resident $50
Vendor $500
REGISTRATION:
REFUNDS:
Will be made until April 8, 2022 less a $10 processing fee.
CONFERENCE QUESTIONS, SPECIAL NEEDS OR DIETARY CONCERNS:
While we will not be checking vaccine status prior to guests joining us for the Hampton Roads Trauma Symposium, we do highly encourage attendees to be fully vaccinated prior to the event. Currently, the CDC does not require masking during indoor gatherings if individuals are vaccinated. However, we welcome our guests do to what makes them feel most comfortable in social settings. For your convenience, reusable masks and hand sanitizer will be available at the registration desk. We will continue to follow/monitor CDC guidelines and communicate any pertinent updates with attendees via email. If you are not fully vaccinated, we ask that you wear your mask during the event (except when eating or drinking). Thank you in advance for your understanding and cooperation.
Please contact Lou Ann Miller at 757-612-7218.
Related: