Center for Excellence in Aging and Lifelong Health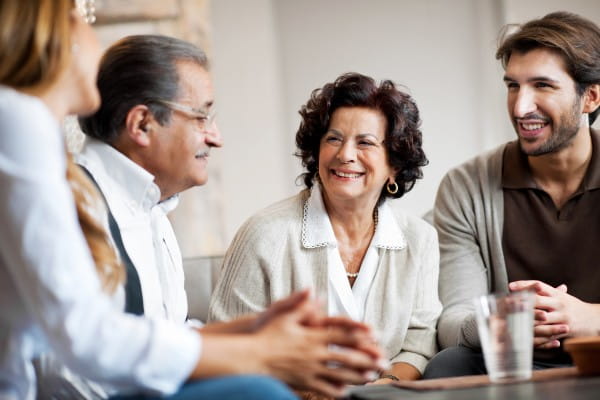 Welcome to the Riverside Center for Excellence in Aging and Lifelong Health (CEALH). Our mission is to integrate interdisciplinary aging research with clinical capabilities to develop innovative programming that can be applied and sustained by Riverside Health System, the community, and other providers of aging-related services to improve care and better meet the needs of a growing older adult population.
Our vision is to lead the development of model communities that will promote the well-being and independence of people as they age through translational research and widespread application.
Caregiver Commons
Uniting caregivers in an online commons with the resources you need to support yourself and those you love. Learn More.
A Vast Array of Resources
Your gateway to information, programs, services and support within CEALH, Riverside Health System, and the community. Learn more.
Health Promotion & Disease Prevention
Through classes, workshops, screenings and lectures, adults suffering from chronic conditions benefit from evidenced-based instruction. Learn more.
The Riverside Care Difference
The Riverside Care Difference is the way we deliver care and services, as a team, by putting our customers at the heart of all we do. It's our commitment to keep you safe, help heal you, be kind and respect your wishes.
Have Questions? Contact us for more information.
757-220-4751