Thank you for the difference you make! Every year, on March 19, we get the opportunity to let you know just how much you're appreciated as a certified nurse. Certified Nurses Day is a celebration of you and your peers for all that you do as board-certified nurses.
You are special, and Riverside values you each and every day!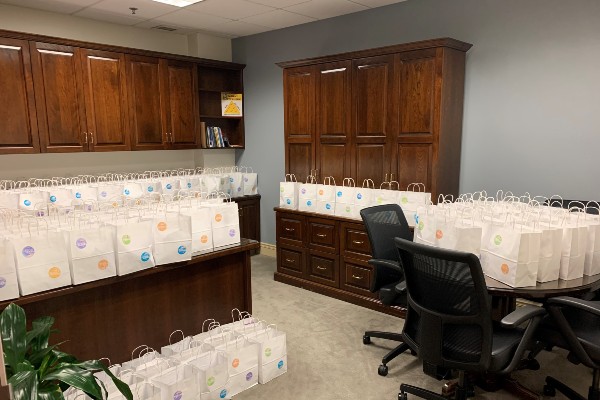 RRMC Ready to Celebrate Certified Nurses Day
---
"I have been a nurse for 16 years in a family practice setting. The best part of my job are the patients. I strive to make my patients feel like they are part of the Riverside family and know that I am here to listen to their concerns. Being attentive and a good listener can make a patient feel more comfortable to opening up. Most importantly I get great satisfaction from knowing I am making a difference in the lives of others. "
— Roxanne Ward, LPN at Fishing Bay Family Practice
---
"I am a pediatric nurse, and the best part of my job is being able to watch how they grow through the years. It always brings a smile to remember the first time they came into the office being a newborn to the teenager getting ready to head off to college. No matter how bad a day you're having, seeing these kids always makes your day better! I love to hear the little kids talk about their day with such enthusiasm and joy and to the parents who just need reassuring or a listening ear. That's what makes my patients the reason I love my job." .
— Vicki Melanson, LPN at Fishing Bay Family Practice
---