Appreciation and Recognition
This month we celebrate and recognize our Certified Nurses, Dental Assistants, Health Care Human Resources professionals, Dentists, Doctors, Social Workers, Registered Dietitians, Health Information and Pulmonary professionals. We appreciate and acknowledge all you do EVERY DAY at Riverside Health. Whether you deliver direct patient care or support those who do, your work is vital and meaningful to our team members, patients, residents and all of the communities we serve.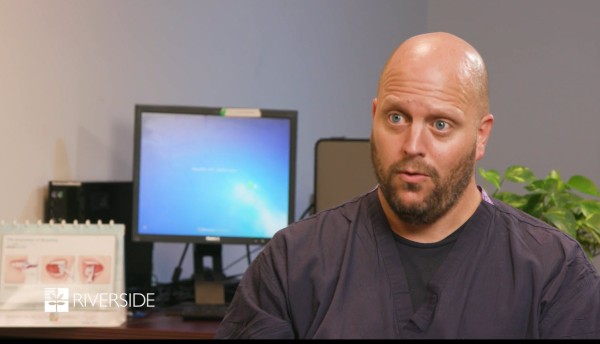 National Dentists Day
On National Dentist Day, we want to say thank you to these health care professionals for helping keep our teeth clean. Oral health is an integral part in our overall health and wellness.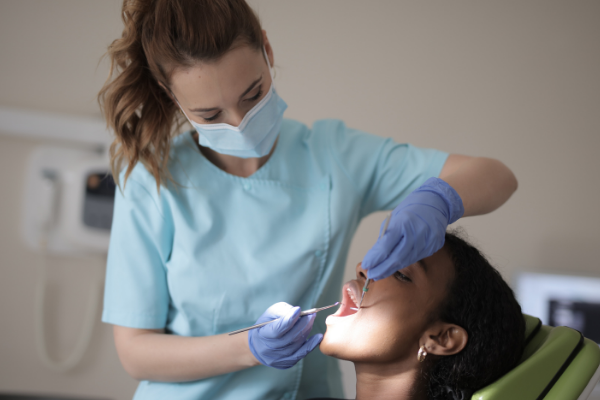 Dental Assistants Recognition Week
Dental Assistants are an integral part of an integrated team that works extremely hard to provide excellent affordable oral health care in a safe and comfortable environment.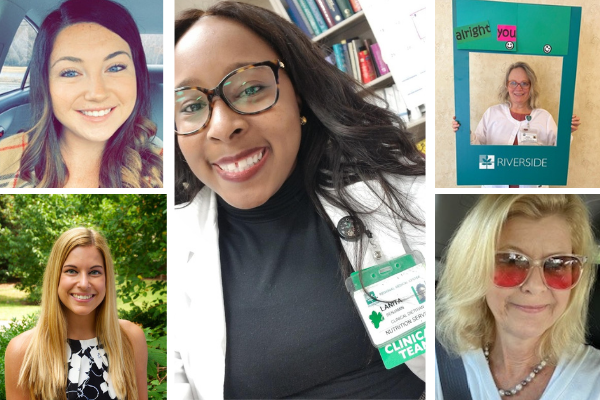 Registered Dietitian Nutritionist Day
Registered Dietitian Nutritionist Day celebrates the nation's food and nutrition experts. Dietitians are committed to improving the health of their patients, clients and communities. Thank you for your dedication in improving the lives of all you meet.
Meet Our Registered Dietitians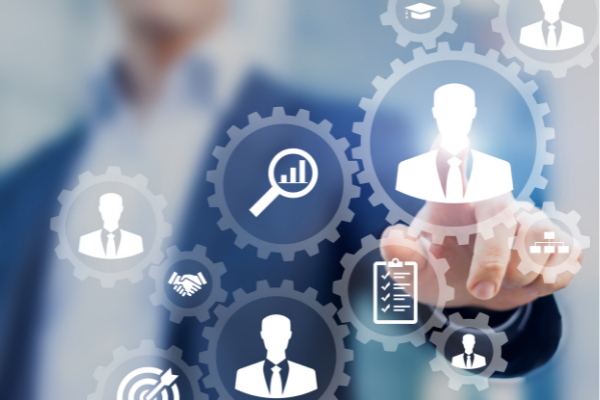 Health Care Human Resources Professional Week
Health Care Human Resources Week is designated to recognize human resources professionals in health care organizations across the nation for their important role across the continuum of care. They recruit, retain and assist in bringing on more health care heroes.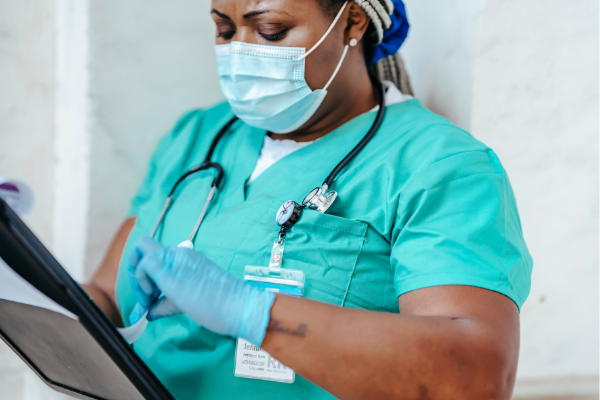 Certified Nurses Day
Certified Nurses Day recognizes all nurses who earn and maintain the highest credentials in their specialty. Thank you for your hard work and dedication to patients and their families.
Certified Nurses Day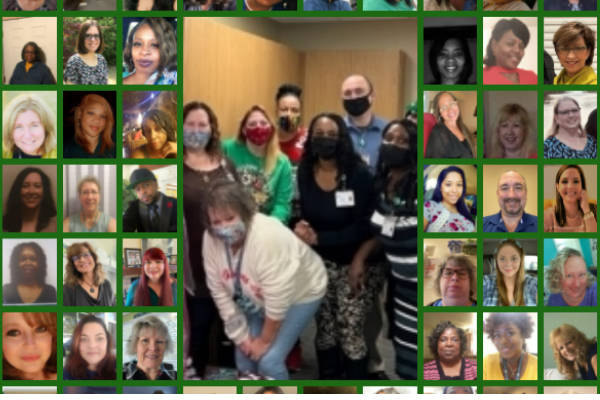 Health Information Professionals Week
This week we celebrate Health information professionals. They are trusted by patients and providers alike to protect, interpret, and transmit the most sensitive data that exists about a person, while making sure it is available where and when it is needed.
Meet Our Health Information Professionals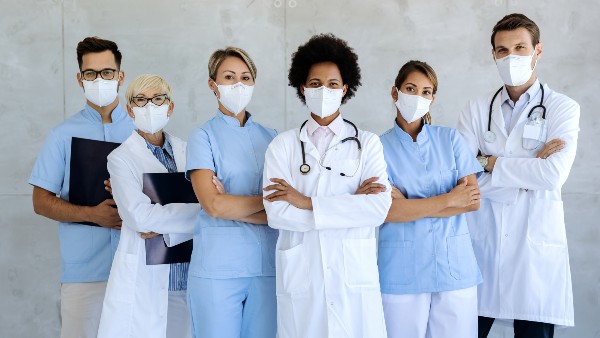 National Doctors Day
Doctors provide extraordinary care and life-saving interventions to thousands of patients each day. Their daily work offers hope and healing to family members, friends and neighbors in the communities we serve.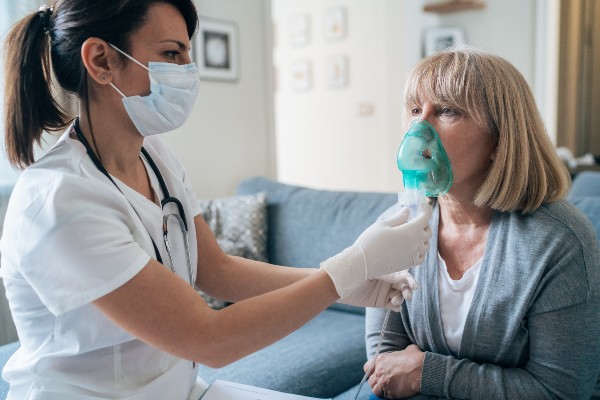 National Pulmonary Rehabilitation Week
Pulmonary Rehabilitation Week calls attention to the role of pulmonary rehabilitation in enhancing the quality of life of individuals with lung disease. We appreciate the perseverance and skill of these important health care workers.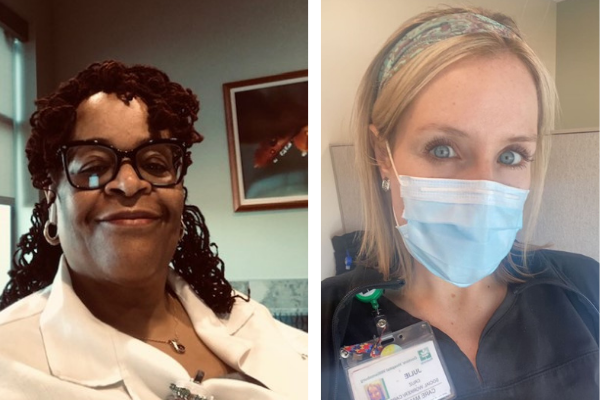 National Social Work Month
National Social Work Month uplifts the social workers of our country and celebrates their constant contributions to our society. These professionals use psychology and sociology to solve social issues and improve individual lives.
Meet Our Social Workers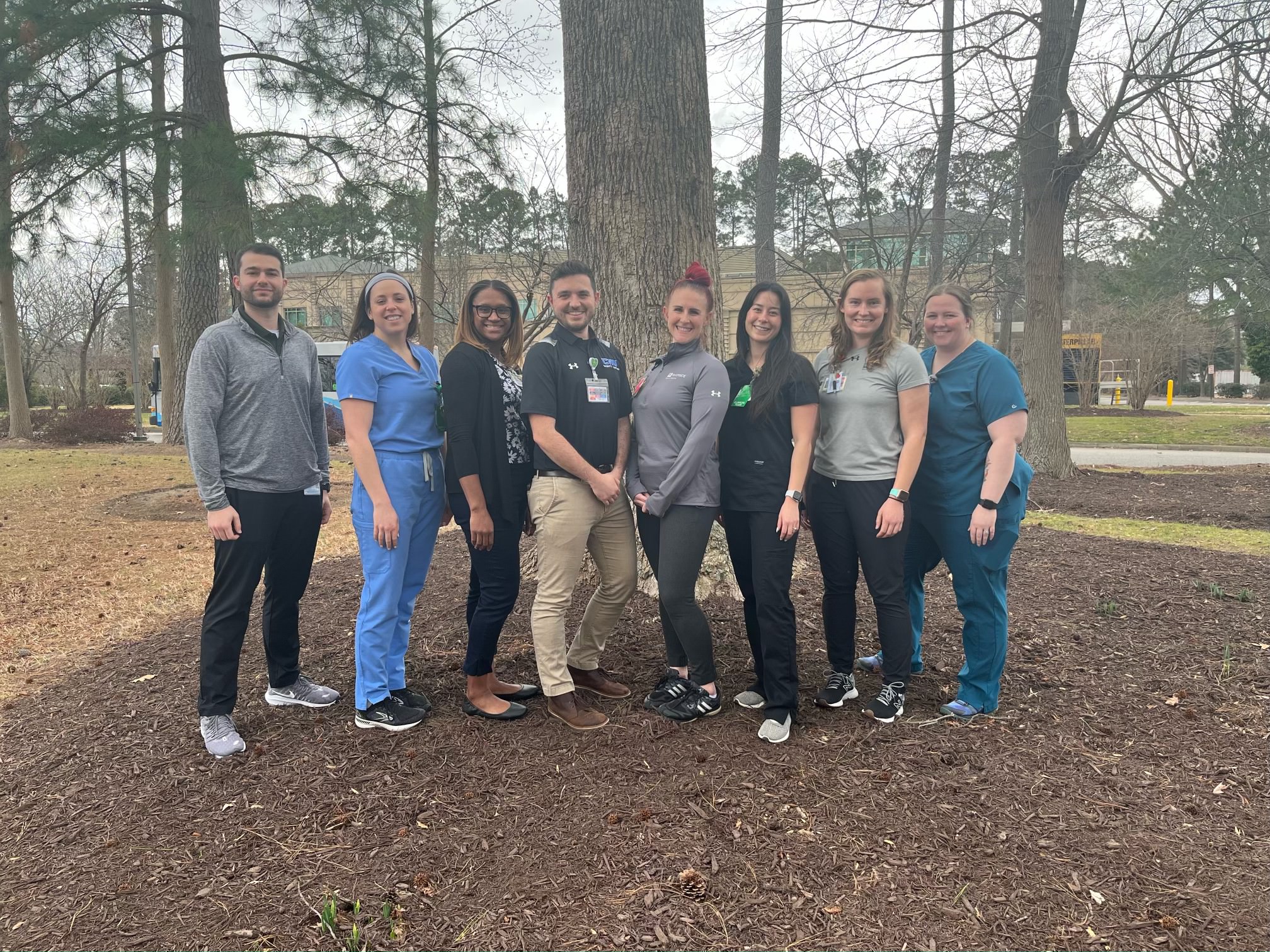 Athletic Trainers Month
Athletic Trainers (ATs) are highly qualified, multi-skilled health care professionals who collaborate with physicians, physical therapists, and other health care professionals in a variety of settings. ATs can provide preventative services, emergency care, clinical diagnosis, therapeutic intervention and rehabilitation to injuries and various medical conditions.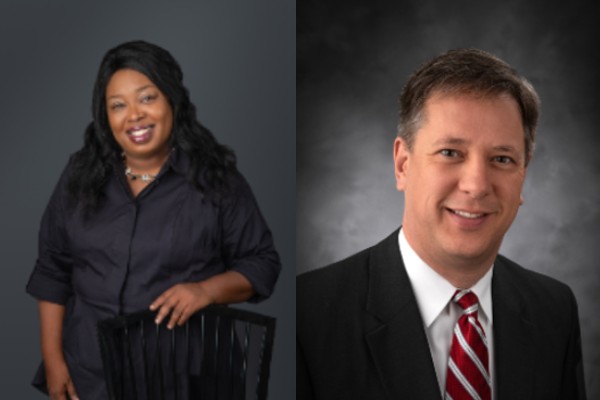 Long Term Care Administrators Week
During this week, staff, residents, families, and volunteers have the opportunity to say "thank you" and honor the administrators who lead our nation's long-term care communities.
Long Term Care Administrators Week