Appreciation and Recognition
This month we celebrate and recognize our Health Unit Coordinators Day. We appreciate and acknowledge all you do EVERY DAY at Riverside Health. Whether you deliver direct patient care or support those who do, your work is vital and meaningful to our team members, patients, residents and all of the communities we serve.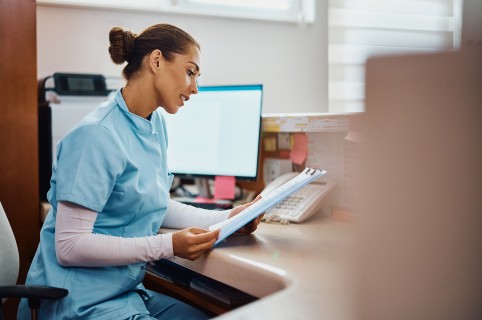 Health Unit Coordinators Day
Health unit coordinators are the backbone of our health care systems. They maintain and support your facility, ordering tests, setting up charts, and transcribing orders, amongst other key tasks.
Health Unit Coordinators Day| Delete me after 01/31/24