Appreciation and Recognition
This month we celebrate and recognize our Occupational Therapist, Occupational Nurses, Volunteers, Surgical Assistants, Osteopathic Medicine team, Medical Lab Professionals, Cancer Registrar and Administrative Professionals. We appreciate and acknowledge all you do EVERY DAY at Riverside Health. Whether you deliver direct patient care or support those who do, your work is vital and meaningful to our team members, patients, residents and all of the communities we serve.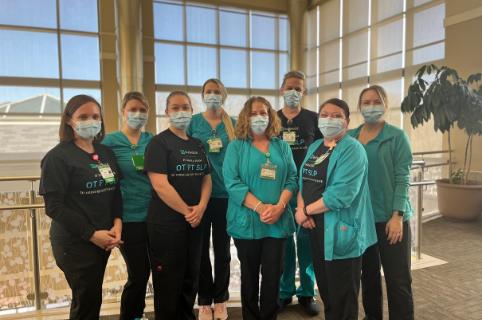 Occupational Therapy Month
During the month of April, Occupational Therapy Month recognizes all the benefits this specialized healthcare provides. Occupational Therapy is intended to help a patient overcome hurdles in their occupation. OT also helps patients impacted by illness, disability or systemic barriers, with self-care activities, productivity and leisure. We celebrate and are thankful for our OT team!
Occupational Therapy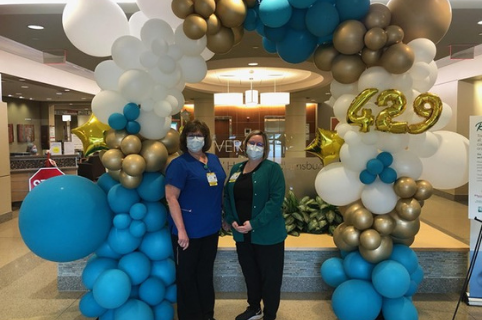 Occupational Health Nurses Week
This week we recognize and celebrate our team members of the occupational and environmental health nursing profession. Not only do occupational health professionals take responsibility for employee care, but they have a responsibility to advocate for organizational policies that help to recognize occupational hazards and for new and safe technologies. We are grateful for the exceptional care you provide to our employees.
Occupational Health Nurses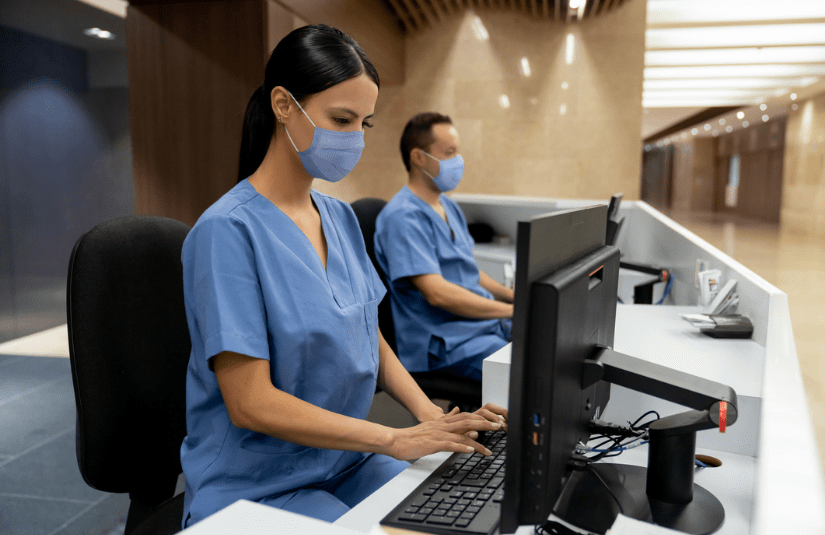 National Cancer Registrar Week
We are celebrating YOU, the hard-working Cancer Registrar Professionals all across our community, during National Cancer Registrars Week 2021! National Cancer Registrars Week emphasizes the important role cancer registrars play in recording the data that informs cancer research, prevention, and treatment programs. Thank you for all you do to capture the data that informs cancer research, prevention, and treatment programs!
Cancer Registrar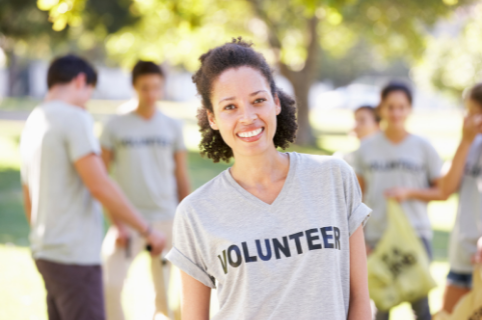 National Volunteer Week
National Volunteer Week during the third week in April is an opportunity to thank all of the volunteers in our community who keep many organizations running, communities safe and provide the services that otherwise would not exist without volunteers.


Volunteers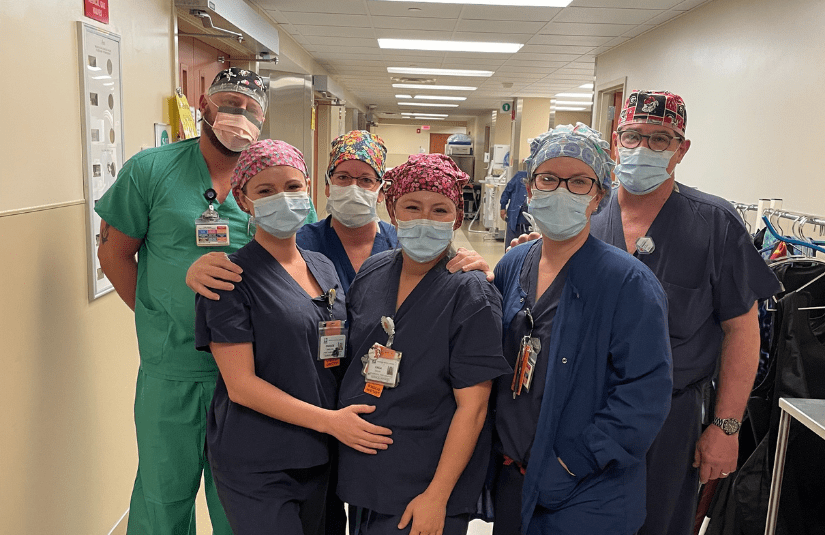 Surgical Assistant Week
The week-long celebration calls attention to the important role Surgical Assistant professionals play in patient care and the healthcare community.
Surgical Assistants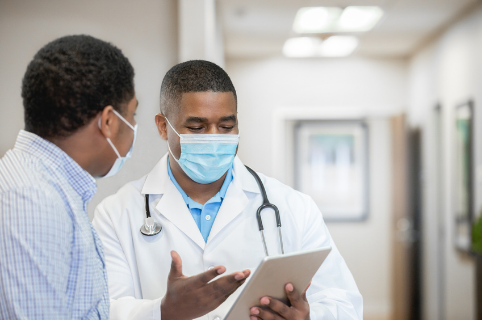 National Osteopathic Medicine Week
During National Osteopathic Medicine Week, we're celebrating the proud 129-year heritage of osteopathic medicine, celebrating the momentous contributions of Doctors of Osteopathic Medicine (DOs) within the healthcare system and in the lives of our patients.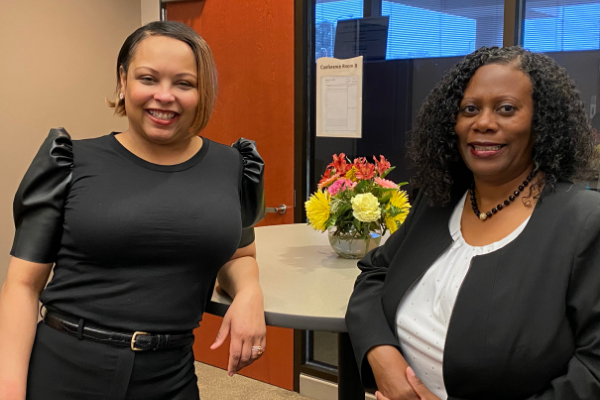 Administrative Professionals
This week we are celebrating our Administrative Professionals in recognition of the crucial role they play in the everyday operations of the healthcare industry! We're grateful for the hard work of our executive and Administrative Professionals every day.
Administrative Professionals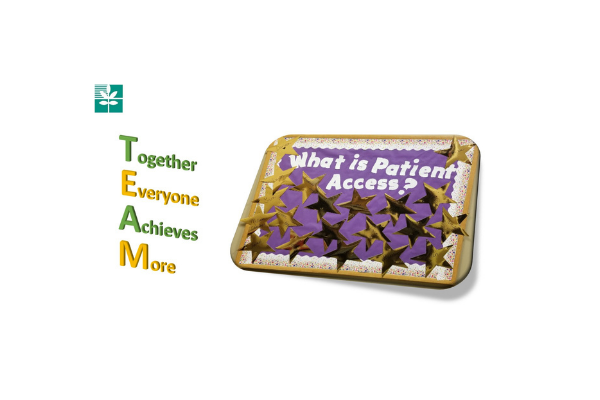 Patient Access Week
Patient Access Week is a celebration of the people in Patient Access profession. The date marks the anniversary of the founding of the National Association of Healthcare Access Management (NAHAM), the only national professional organization dedicated to promoting excellence within the field. Join us in recognizing healthcare access professionals for their continued accomplishments of service in the healthcare access continuum by celebrating Patient Access Week, April 3 - April 9, 2022.
Patient Access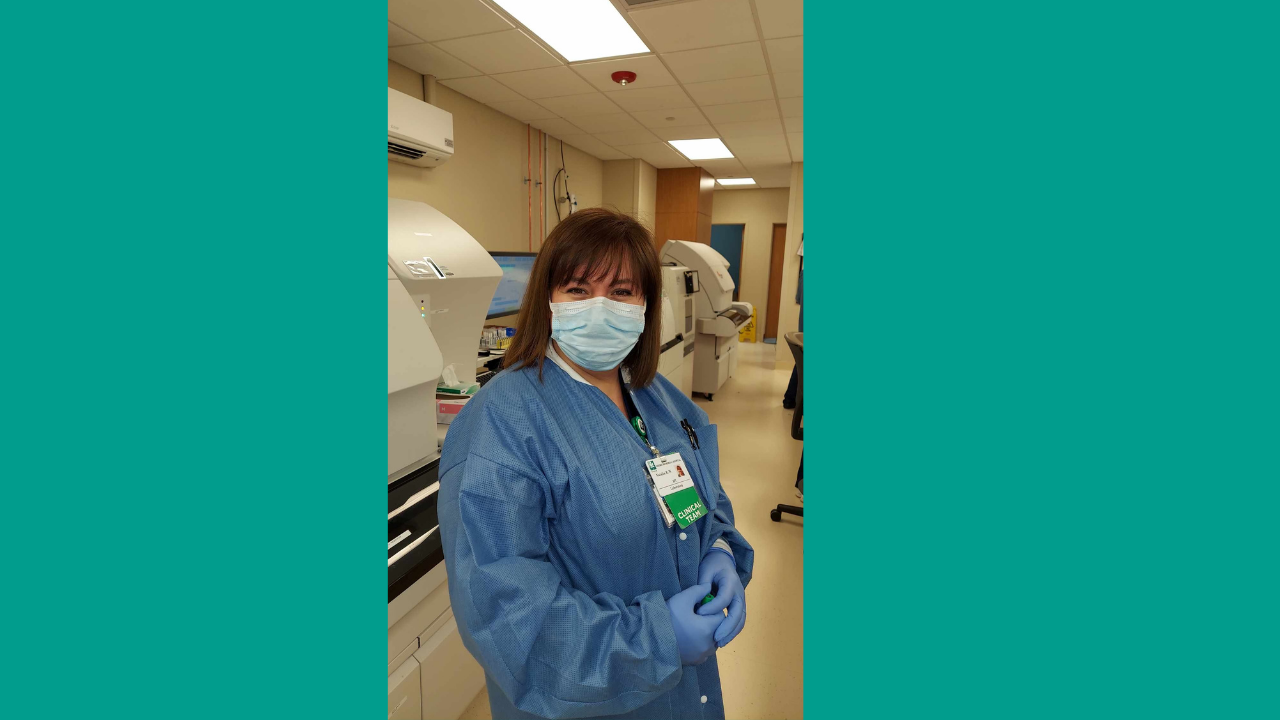 Medical Lab Professional Week
It's Medical Laboratory Professionals Week! We are proud to honor our medical lab professionals during Medical Lab Professionals Week. Their part in the process of diagnosing medical issues is critical to our being able to provide the best possible health care for our community.

Medical Lab Professionals