Our Team
Ronald Grossman, MD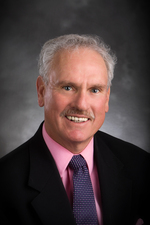 Dr Grossman specializes in family medicine and sports medicine. He graduated from Jefferson Medical College in Philadelphia and completed his residency at Hunterdon Medical Center in New Jersey. Dr. Grossman is board-certified in both family and sports medicine. He treats adults and children six years and older.
Dr. Grossman chose family medicine because it allows him to treat and connect with entire families and to provide them with care throughout their lives. He believes in the importance of the patient and the doctor working together as a team. In addition to family medicine, he has a special interest in sports medicine and treating musclo-skeletal injuries.
Dr. Grossman has been married over 40 years and has two grown children, two grandchildren and one therapy dog. In his spare time, he enjoys reading, gardening, biking, golfing and weight lifting.
April Guminsky, MD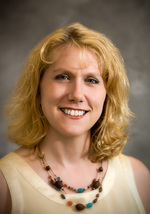 Dr. Guminsky specializes in internal medicine and pediatrics. She treats all ages from infants to children to adults. Dr. Guminsky graduated from the Medical University of South Carolina College of Medicine and completed her residency at Virginia Commonwealth University in Richmond.
Eileen Sicangco, MD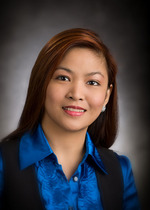 Dr. Sicangco graduated from the University of Santo Tomas in Manila, Phillippines. She also completed an internship at the University of Santo Tomas and completed residency training at St. John Hospital and Medical Center in Detroit. Dr. Sicangco is Board-certified in Family Medicine.