Our Team
Brian Moylan, MD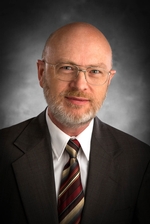 Dr. Moylan specializes in internal medicine. He graduated from the University of Maryland School of Medicine and is board-certified by the American Board of Internal Medicine. He became a physician because he was inspired by the challenges of medicine and caring for adults.
Dr. Moylan first came to Gloucester County at age nine and after school he decided to make it his home. In his spare time, he enjoys spending time with his family.

Eric Stone, MD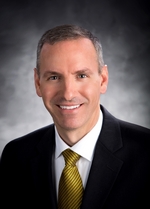 Dr. Stone graduated from the Uniformed Services University of the Health Sciences at Bethesda Maryland, and completed his Family Medicine residency at Eglin Air Force Base, Ft Walton Beach, Florida.  He completed a fellowship in medical education from the University of California-San Francisco, and is also a Certified Physician Executive.
Board-certified in Family Medicine, Dr Stone enjoys the diversity it brings and the opportunity to provide prevention, education and treatment to the whole patient and their families.

Carol A. Purdy, DO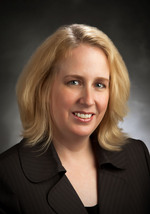 Dr. Purdy, a doctor of osteopathic medicine, specializes in family medicine. She graduated from the New York College of Osteopathic Medicine in 1993 and is board-certified in family medicine by the American Board of Family Medicine.

Lauri LeBel, FNP
Nurse Practitioner, Lauri LeBel, graduated from the Medical College of Virginia at VCU and is board-certified by the American Nurses Credentialing Center. She enjoys working with her patients on prevention of disease and illness. She is married with three children.