Our Team
Ebtehal Abdelaal, MD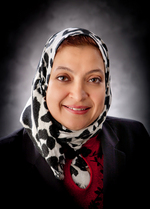 Dr. Abdelaal specializes in family medicine and appreciates the opportunity to care for entire families—parents, children and even grandparents. Dr. Abdelaal received her medical degree from Faculty of Medicine, University of Alexandria, Egypt and completed her residency at Riverside Family Medicine at Brentwood Medical Center.
She is committed to helping her patients stay healthy and active for a lifetime. Treating her patients like her own family and making a positive difference in their lives are things that are of vital importance in her daily practice.
She is married with two children and enjoys spending time with her family.
David G. Kemp, MD, FACP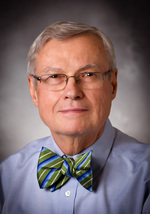 Dr. Kemp specializes in internal medicine at Riverside Gloucester Family Practice and treats adults and teens. He graduated from Washington University, St. Louis and completed his residency at St. Mercy Hospital, Ann Arbor, MI and at US Navy Hospitals in Chelsea MD and Oakland CA. Board-certified in Internal Medicine since 1974, Dr. Kemp is a Fellow in the American College of Physicians.
Dr. Kemp enjoys getting to know his patients over time. In addition to treating disease, he tries to help his patients respond to their illness in a positive way.  Dr. Kemp also participates in the care of residents of Tangier Island twice a month at the David B. Nichols Health Center.
Dr. Kemp is married with two adult children. He enjoys gardening, rowing and woodworking.
Donald N. Tschan Jr. MD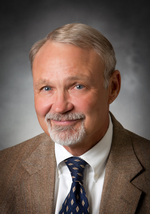 Dr. Tschan specializes in family medicine at Riverside Gloucester Family Practice and treats adults and children over the age of one.  He graduated from Temple University School of Medicine and completed his residency at Riverside Hospital.
Recognizing the need for primary care doctors, he chose family medicine. He enjoys the broad spectrum of illness and conditions he is able to treat and has especially enjoyed the many years that he has practiced medicine in Gloucester.
Dr. Tschan has two children and two grandchildren. He enjoys sailing, golf and playing the piano in his spare time.